This is Puggy, the Guinness Record Breaking Dog for having the lengthiest or longest tongue ever seen in a dog. Puggy, an adorable male Pekingese dog, who lived in Texas, United States and owned by Becky Stanford yet remains the dog with the longest tongue in the world since 8 May 2009 when the proper measurement was taken, conferring to the Guinness Book of World Record of 2011.
In 2016 the Guinness Record was broken by Mochi, a Dog with the longest tongue on a dog measures 18.58 cm (7.31 in).
Puggy's tongue size, unbelievably, was 11.43 centimeters or 4.5 inches and most of the time hangs out of the canine's mouth. Before it became a Record Breaker, as a puppy, a breeder abandoned Puggy due to his unique facial features, later to be adopted by the current owner. Puggy left this world on February 2015 yet remaining the record breaker for the longest dog tongue in the world. His owner describes Puggy as a loving dog that enjoys running, playing, eating and do all that doggie stuff same as many healthy and happy dogs do.
Let us see some interesting photos of the gone Puggy – the dog that amazed the world with the distinguished size of his tongue!
Puggy's Tongue!
2. I Bet He Could use his Tongue to Hit the Ball!
3. His Portrait With A Tongue Turned Was Perfectly And Colorfully Painted By The Brazilian artist Joana Diggle!
4. Puggy Could Totally Invade any Ice Cream With That Tongue!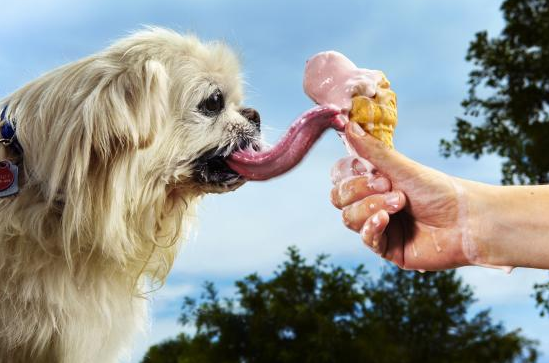 5. Kids Absolutely Adored Him!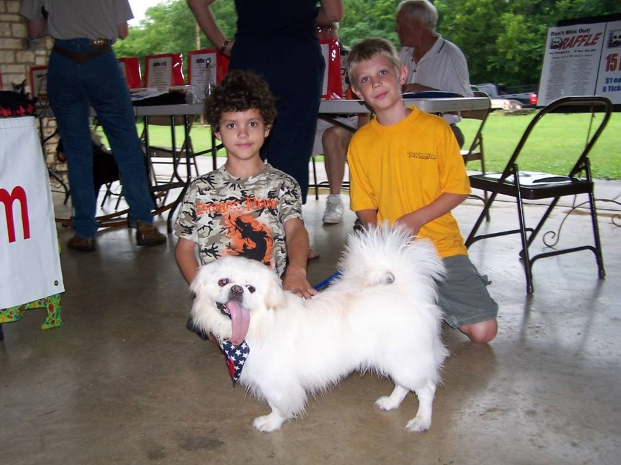 6. Puggy Even Received A Drawing With His Favorite Ball As A Present By A Portugal Artist Named Marta!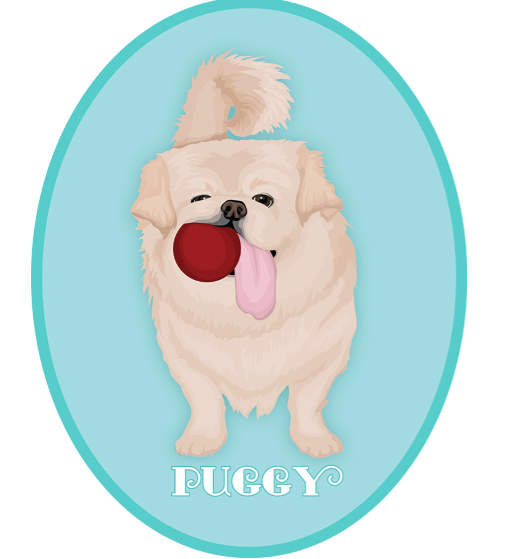 7. He And His Tongue Sometimes Were Mimicked His Best Friend Derek the Grandson of Puggy's Owner!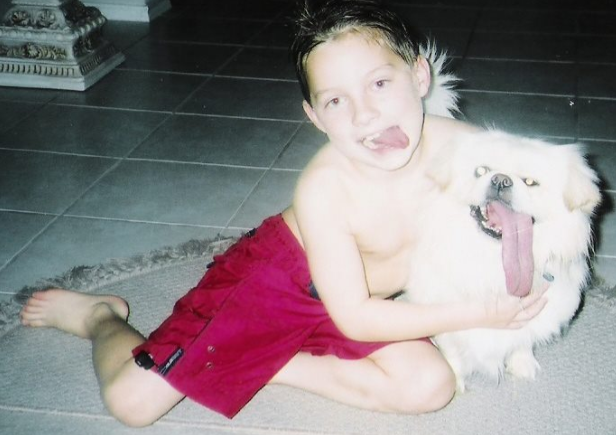 8. This Can be One of the Greatest Tongue Poses of Puggy!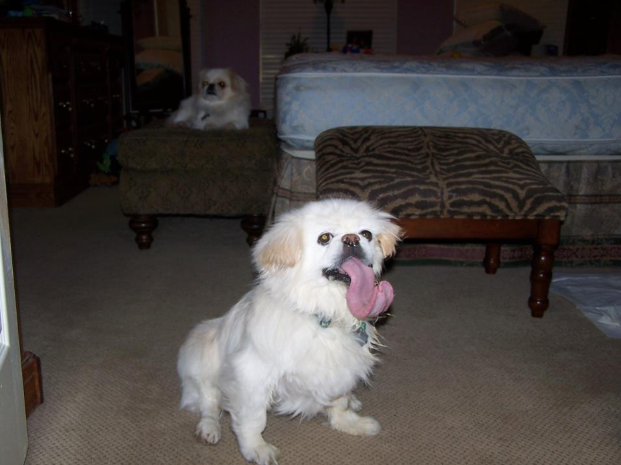 9. Too Much Cuteness under This Yellow Raincoat!
10. The Time Puggy Was Ready To Give Unconditional Halloween Kisses!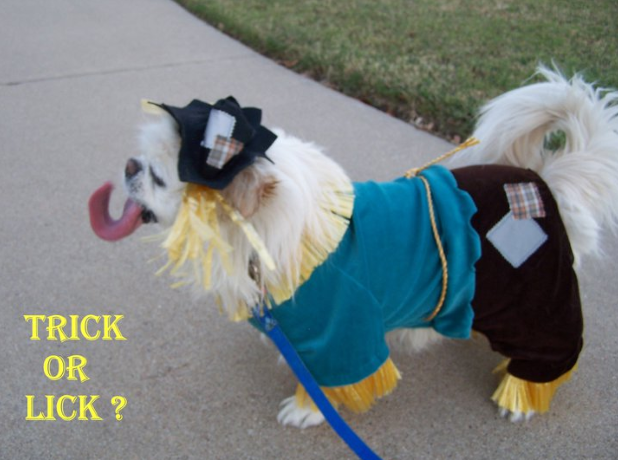 11. Puggy with a Long & Wholehearted Tongue!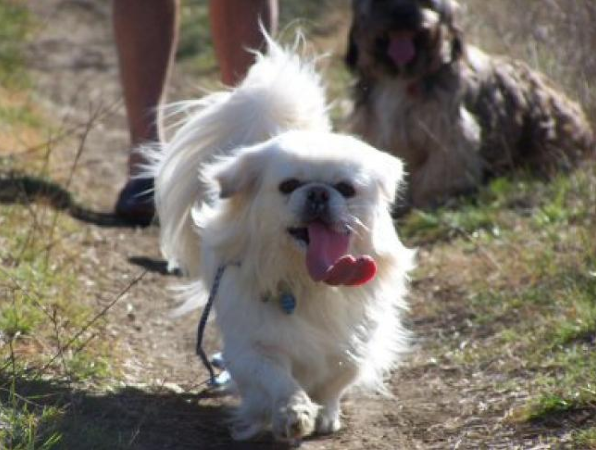 12. Sometimes He Would Like To Take A Break From Being Tongue-Busy!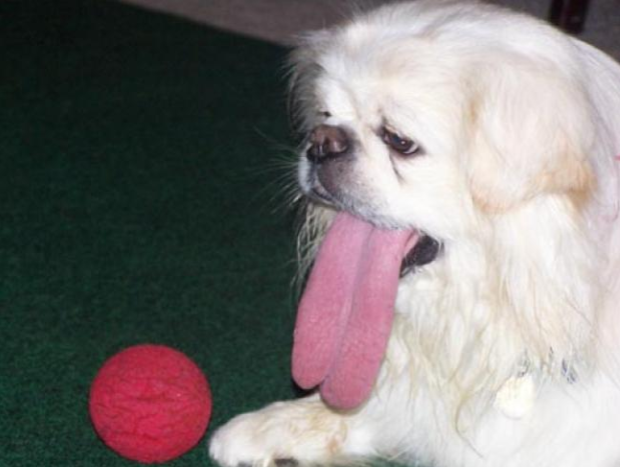 13. And this Adorable Quote as of to Remember His Uniqueness He Brought to the World!