Meet Jimmy – the Bull, one of the cutest, charming, and spirited model Bull Terriers ever to find on the internet. Regularly photographed in an absolutely unique, original, and creative fashion by his owner, the editor and artist Rafael Mantesso, Jimmy "The incredible Bull Terrier" is invading hearts of the people all around the globe with his charisma and liveliness.
What differentiates Jimmy's photo shootings is their characteristic illustration style that Mantesso used to reveal the unique charm and talent of his beloved canine by creating very exclusive, sparkling, and encouraging doggie portraits.
Let us look over the amazing recent Jimmy's photo-shoots on Rafael's Instagram account:
One Day Jimmy Decided to Catch a Virtual Cartoon Fish!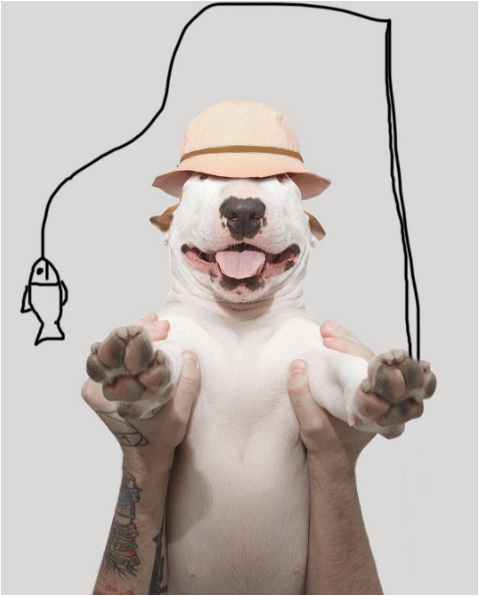 2. He Modeled
As He Wanted To Make The World Aware That There Are So Many Animal Shelters Desperately Necessitating A Home!
3. Seems Like Jimmy Loved Getting Photographed With The New Instagram Logo
4. Jimmy Even Took The Time To Celebrate "The International Mother's Day" And To Support Mothers In This Unusual Canine Way
6. Meet Jimmy The Cool!
7. He Modeled With This Illustrated Trophy to Thank Everyone For Their Votes As He Won "The Webby Award"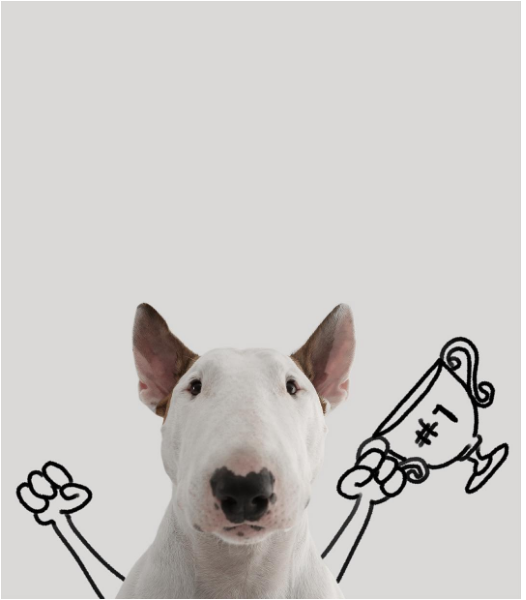 8. This Is How He Won Hearts Before The Prize!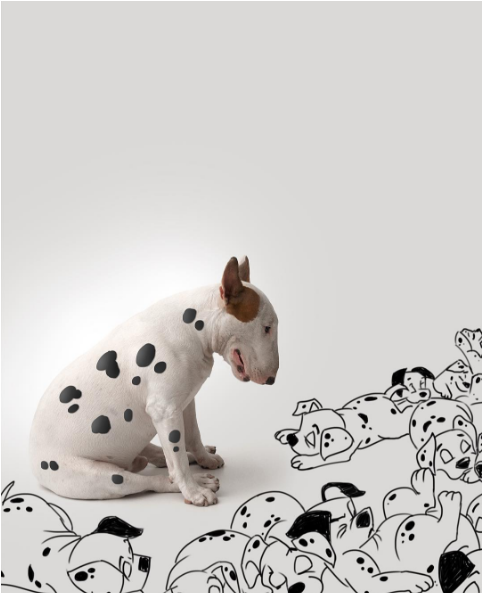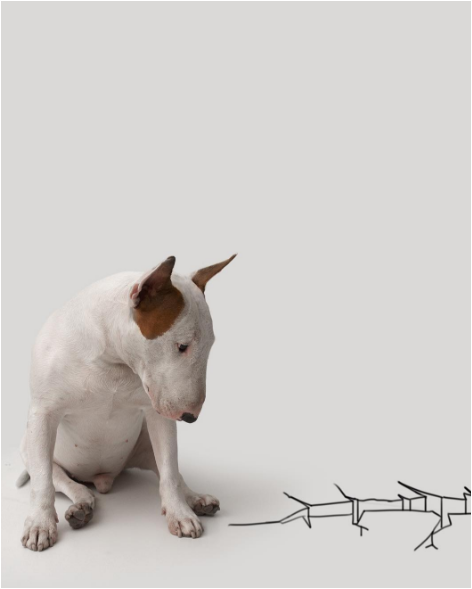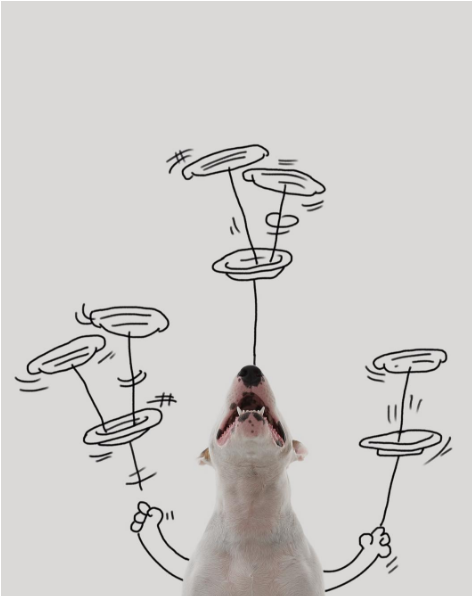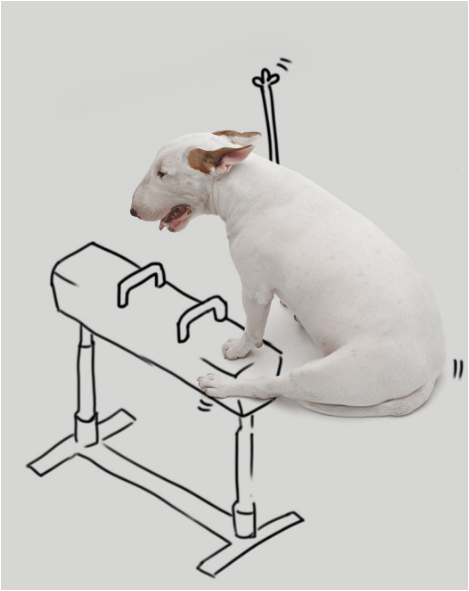 10. He Did Not Forgot To Show The World His Deep Sadness About Brussels Attacks Of March 2016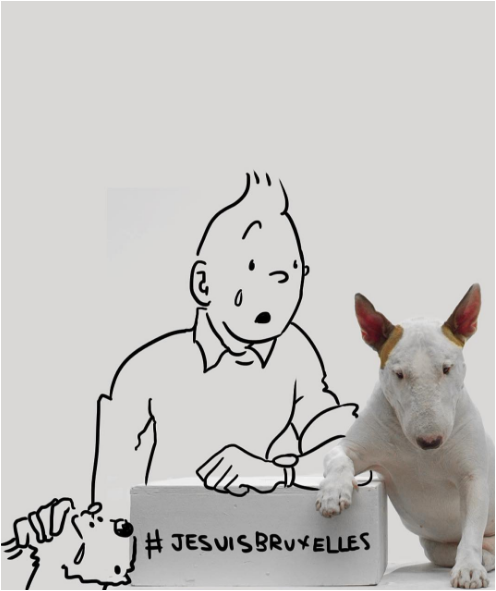 11. Jimmy Even Played the Starving Dog!
12. Jimmy Outstandingly Congratulated Women on their International Day
13. Performed As a Pro Diver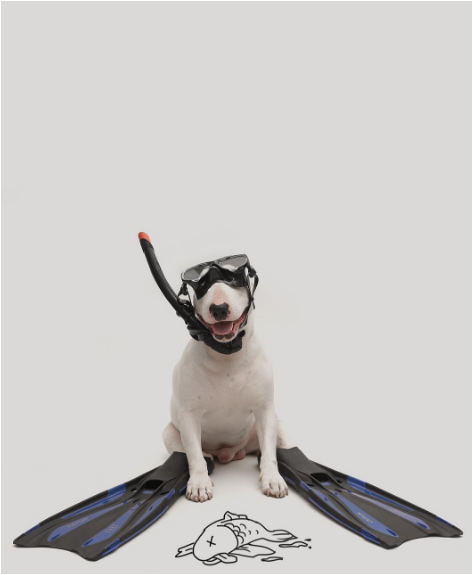 14. He Did Not Forget to Support Immigrants All Over The World!
15. He Became a Dolphin for a Moment, As He Wants To Raise the Awareness about the Dolphins Getting Killed By Cruel People!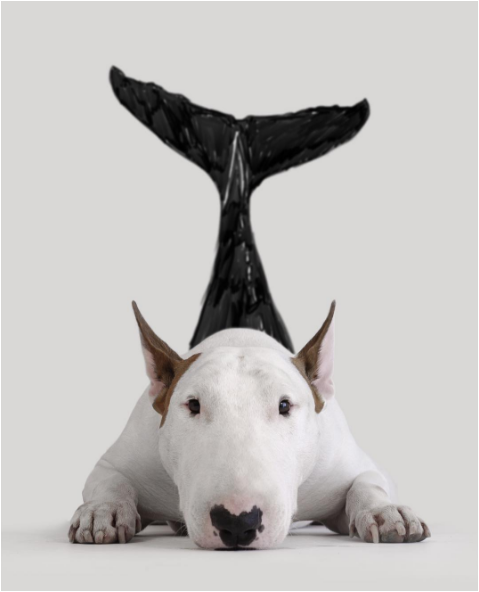 16. Jimmy The Virtual Cyclist!
17. He Even Looks Over His Imaginary Reflected Portrait!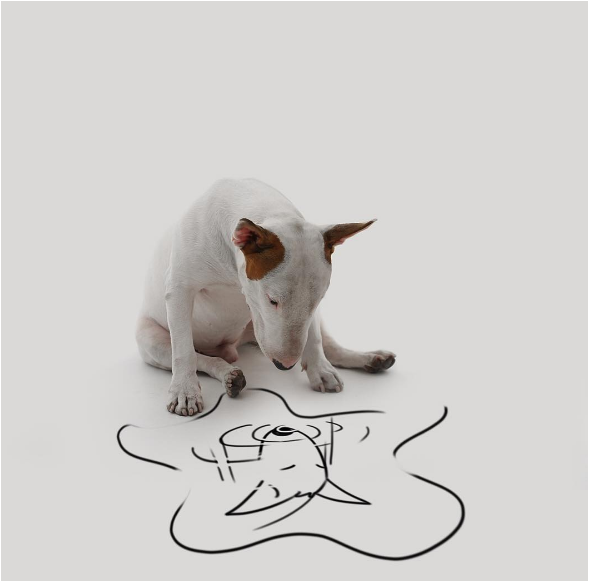 18. Jimmy the Cutest Canine Pirate!
19. Jimmy The Aladdin With His Flying Carpet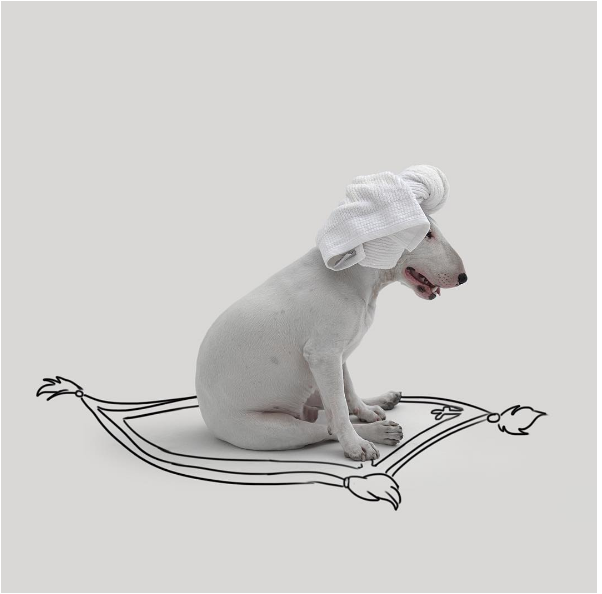 22. And … Jimmy Dealing With the Mad Variant Of The Mickey Mouse!