We adore our dogs and we make awesome birthday cakes for them! Or for the dog lovers in our lives! We will show you dog-shaped cake ideas and hopefully inspire you to try out some of these for yourself or at least have a good laugh… or adventure!
Eating your own-dog-lookalike cake may sometimes feel disturbing, so try out another dog's shape! It will still be just as lovely!
1. Happy Birthday Cake
2. Bull Terrier Cake
3.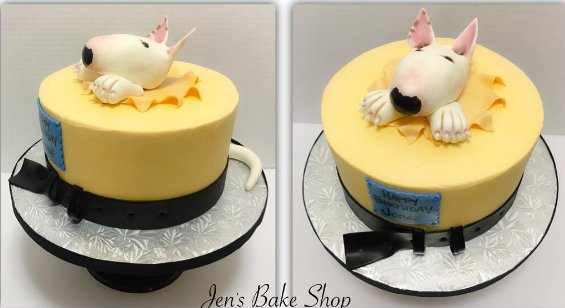 4.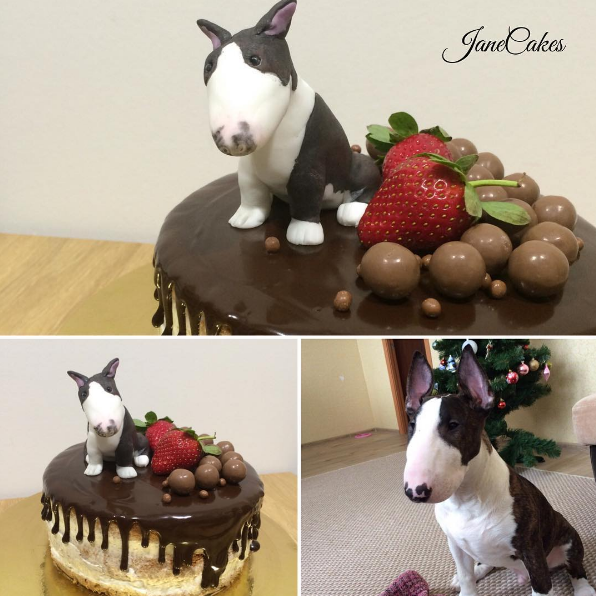 5. 
6.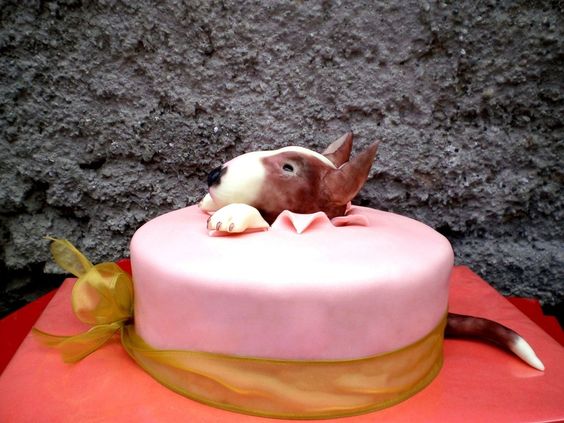 7.
8.
9.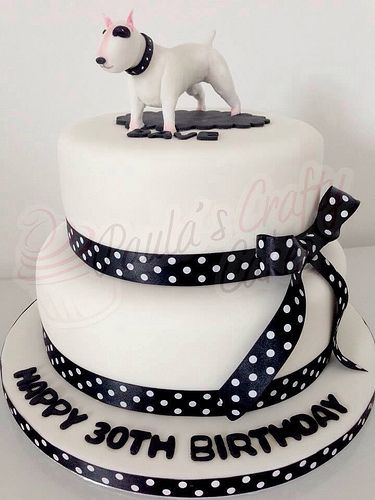 10.
Enjoy!