Toy Dogs Breed Group
Toys are typically small dogs that are great companions of people. They represent miniature dogs of different larger dog breed. Being very small, they are suitable dogs to keep at home and as lap dogs and sometimes as therapy dogs.
They enjoy being at the center of attention. The things they also like a lot are walking and tripping in different places, but they are indoors dogs as they enjoy moving and playing around homes or apartments – as family dogs they are. Moreover, they adore having little children around to play with them.
Toys on the other hand do not require special training. However, they are very wise dogs and quick learners – making the best of choice for the first time dog owners and small families.
Let us take a look over some of the most well-known toy dogs: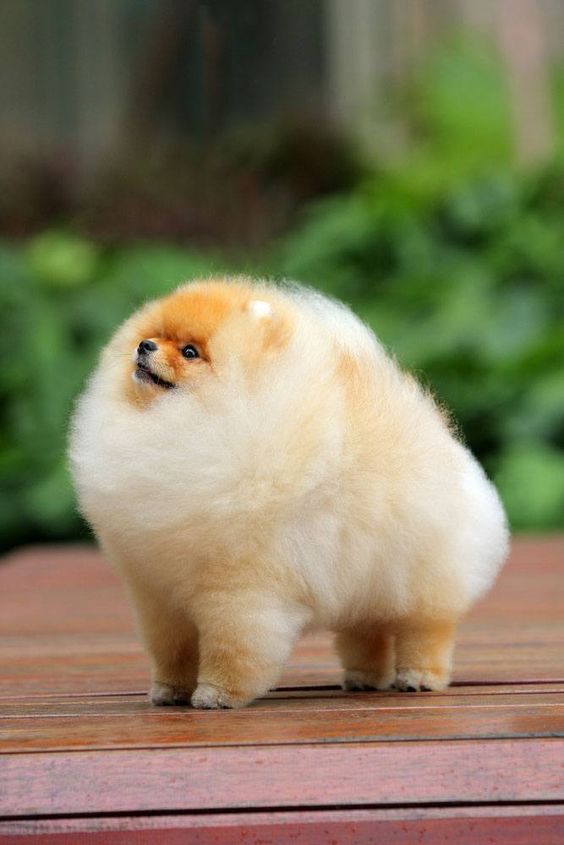 Brussels Griffon
Cavalier King Charles Spaniel
Chihuahua (Long Coat)
Chihuahua (Smooth Coat)
Chinese Crested
English Toy Spaniel (B&PC)
English Toy Spaniel (KC&R)
Havanese
Italian Greyhound
Japanese Chin
Maltese
Manchester Terrier (Toy)
Miniature Pinscher
Papillon
Pekingese
Pomeranian
Poodle (Toy)
Pug
Shih Tzu
Silky Terrier
Toy Fox Terrier
Yorkshire Terrier