The holiday season is here – just as for your dearests so as for your four-legged friends. Christmas and New Year's shopping is ON!
You may want to start looking up earlier so that you have everything planned and thought of! Get the best gifts, avoid any delays, miscalculations and so on.
Have a look at a bash we have gathered for you and pick at least five, or three or none… Voilà!
1. Litey Leash
Watch walking become a safe night routine! Fun and festive!
2. Beer for Dogs
Non-alcoholic, containing USDA chicken and beef. Kick a few back with your mate on this special night!
3. Pet Sofa
Luxurious tufted sofa, no harm, kick back! Or that Perfect Dog Bed!
4. Dog MArgrrrrita
Of course you should enjoy every detail during the season and this the best thing to start the party-mood on while preserving consciousness
5. Custom Stuffed Animal
Make a new mini-your-pet and pal
6. Dog Water Fountain
Jackpot! This dog will be the happies when he can enjoy its sprinkling specialty!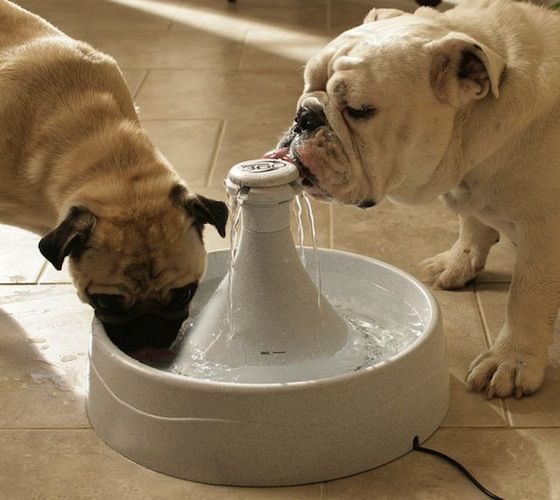 7. Dog Treat Dispenser
For your collector, or treat-lover… you know!
8. Dog Peek
I find this the best. But, watch out how/where you place it in your yard… Great!
9. Tennis Ball Launcher
The hyper oversize-slingshot making any dog a puppy-in-the-park again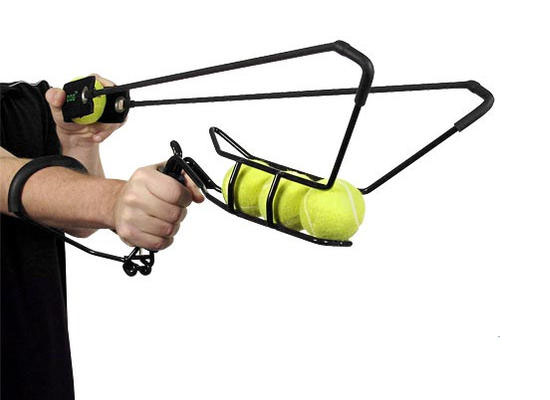 10. Doggie Cigars
100% legal! Toys…
11. iFetch
Fetching is no longer a matter of MUST, you can leave this to serve your dog a few cool balls/shots!
12. Dog Tuxedo
For an extra chic and cool vibe!
13. Log bowls
Eating and drinking off the floor now comes in color and just-off-the-floor cool shapes!
14. Everlasting treat ball
Making up for a nice game and a nice treatment!
15. Dog umbrella
Properly ready even on a rainy day!
16. Dog Hoodie 
For cool dogs!
17. Doggie Raincoat
Cool protection and accessory for your fluffy friend!
18. Doggie Treadmill
If your dog needs to shed some pounds but cannot really make up for it outdoors!
19. The Dog Hammock
Yes, there is even a dog hammock!
20. If you are short on space
You can get the custom Murphy bed for dogs to keep everybody happy in a small space!
21. Dog bowl
With top lid to keep everything fresh!
22. A dog collar pouch
For carrying baggies if your dog gets super-excited every time you leave the grocery store carrying a few bags and he wants to grab them!
Not that the dog will really care for this one! More for your own pleasure!
24. H20 Travel Bottle
And get into the woods with your best!
25. Chuckit Launcher
Rest your powers for a while!
26. Dog TV
Buy into a dog tv program that will fascinate you and your dog for a while! Cute, fluffy dogs doing the cutest of things on TV! Enjoy watching!
27. Dog Tracker
For those obsessed with being aware of your dog's presence and you can also see how active he is during the day, miles and all!
28. PAWW Secret Agent Leash
It is great because there is a quick-tether clip that allows you to securely attach your companion to parking meters and signs without having to unleash them.
29. Dog perfume
For a representable smell!
Or just Upgrade the gears for 2017 as we informed you with our exhibition! Or buy a Bake a Bone – for the kitchen-lover dog. Please him as now you really can!
Or make a Christmas package, pick and combine! Why not even get a unicorn horn for yourself!