1. You will be picking up poop in the most nerve-wracking places. Your dog's choice of the perfect place to poop will not always relate to yours!
2. You will not be able to take your eyes off your pup – fearing they will chew or eat something from the floor or elsewhere inappropriate.
3. You will be sleepless during the first few months until your puppy starts growing and getting comfortable. Until then, they will cry the night on end unless you stay awake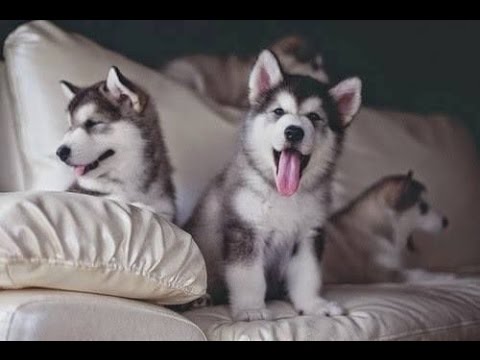 4. What a great date… Now, I gotta go feed my dog! – You will always want to get back home to your dog…always!
5. You will be breaking your rules one by one… furniture rule, specific room rule, all rules!
6. Ahhh… your Louis Vuitton will be torn apart if left in unplanned places!
7. You will start relating to new parents when they tell you all about the crazy things their babies do… instead, you will be thinking about your puppy!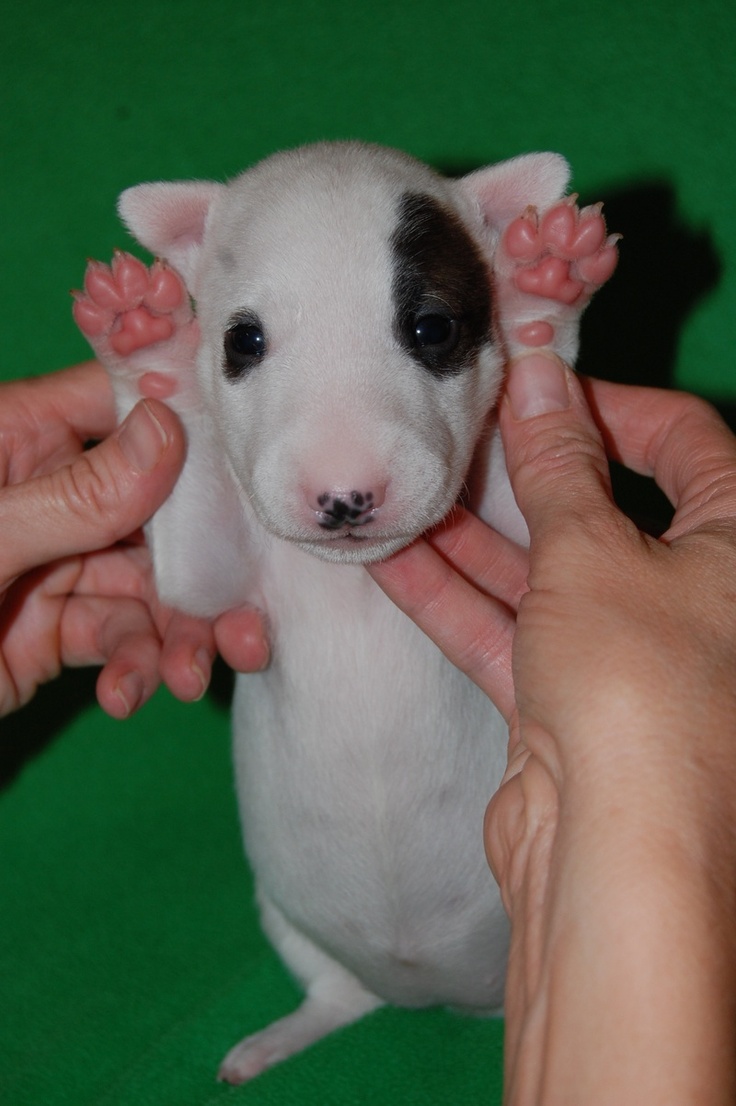 8. Hi! – oh again, I thought it was about me… Now, almost everyone will want to stop you to cuddle your dog! Explode in anger over a hundred times daily!
9. People that would never speak to you – now regard you as their good friend. Do not think it is because of you! Use it, though
10. You will be excited to come back home even from the greatest of holidays.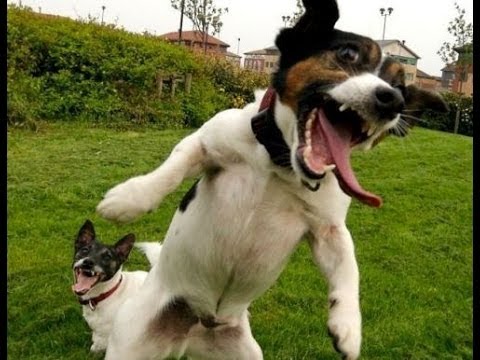 11. Who's going to look after the dog? – will be your most frequently asked question!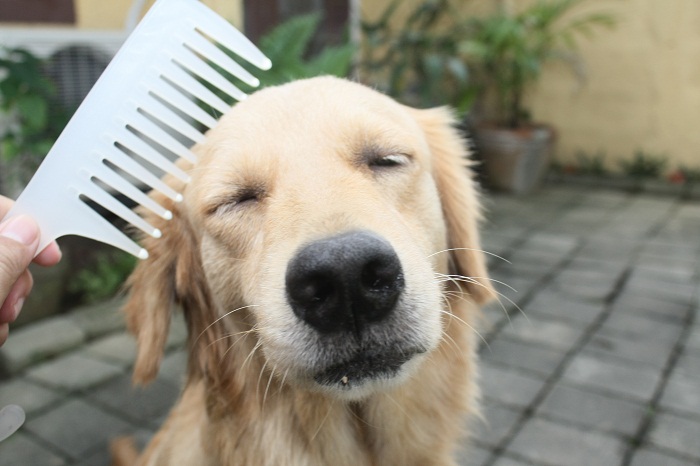 12. You will talk about your dog to strangers – A LOT!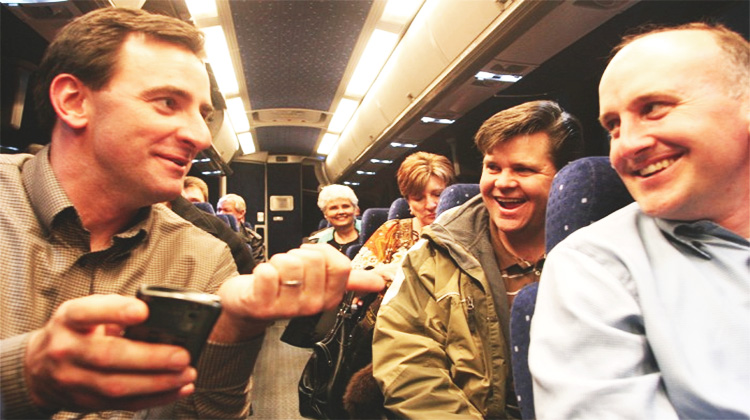 13. You will not be able to say freely the words "walk", "treat", and "play".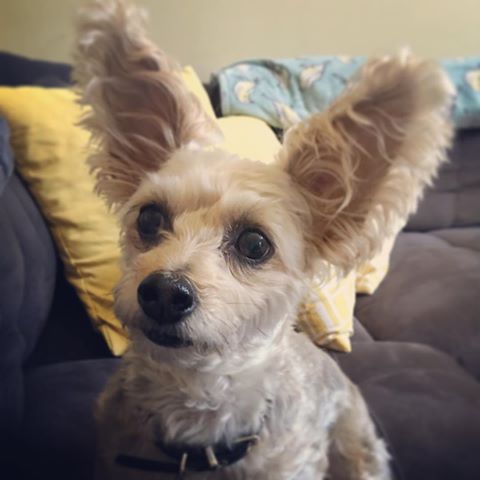 14. You will never be alone in the toilet again!
15. They whine to go out in the garden and then whine to get right back inside; or, they will beg for food, only to turn their heads around when you serve it. They have a way of dancing their way towards their goals!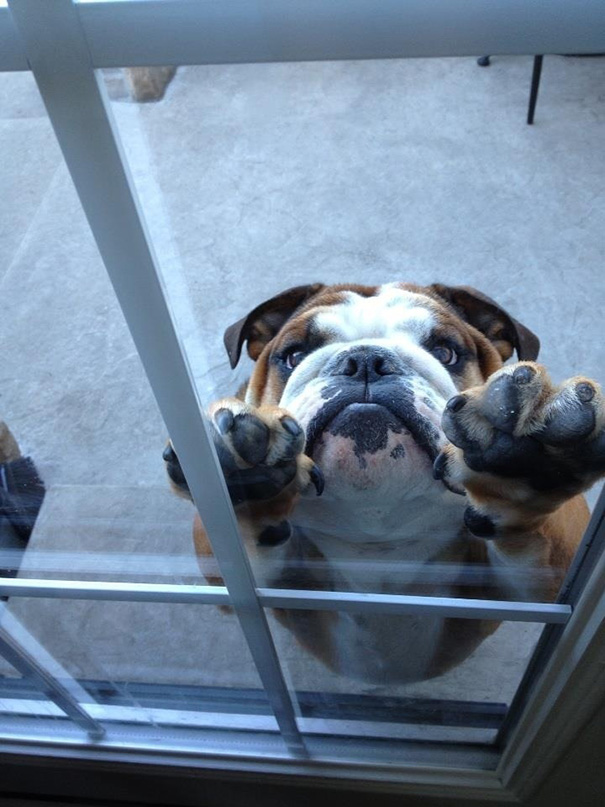 16. Just as you thought you have a moment to relax while your dog plays alone – You will have to retrieve the toys under the bed or stuck somewhere in the house, ALWAYS!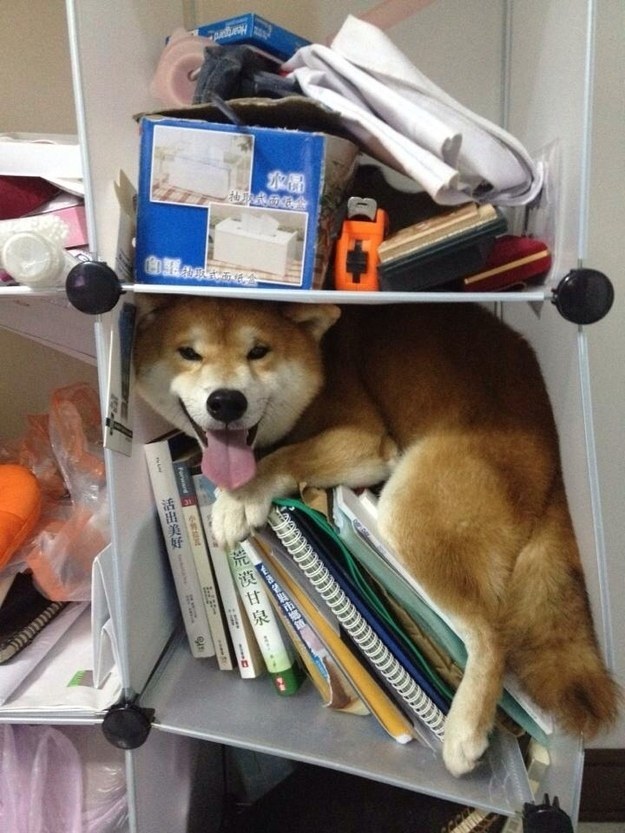 17. Screaming out "COME!", "COME!", "COME!", in the street will obviously turn heads, leaving you looking like you're shooting a sex scene!
18. Everyone thinks you do not have a life – because you have a puppy now!
19. Small black crumbles on the floor will never be chocolates, again.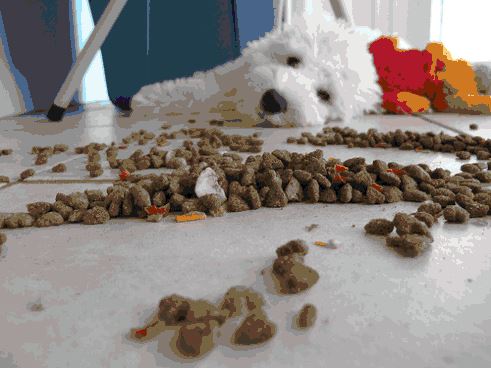 20. Get used to feeling the world's worst mom or dad, almost daily!
21. Your social life – will be relaxing on the backseat! You are no longer your priority!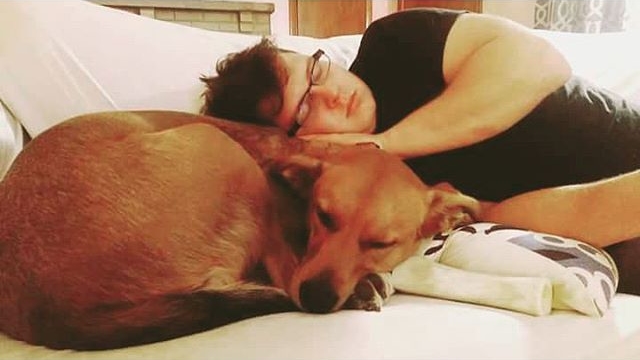 22. Buying fancy stuff for yourself will no longer be a requirement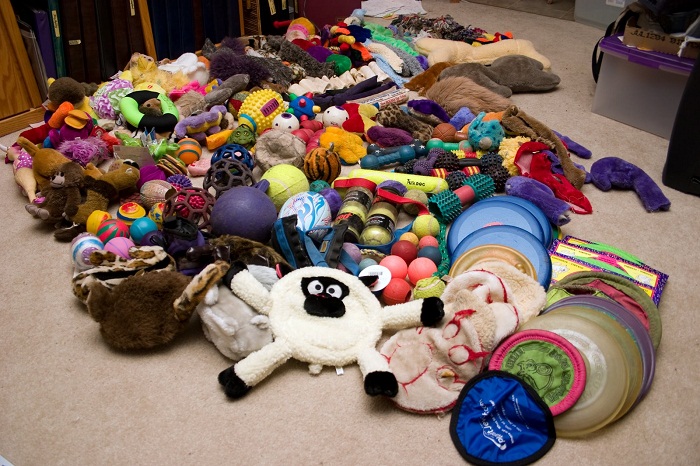 23. Learn to manage frustration – you will need it!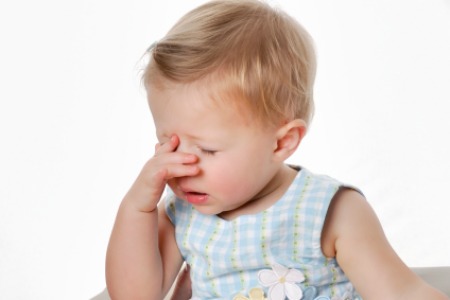 24. Your dog will introduce you to some unimaginable territories you never noticed before!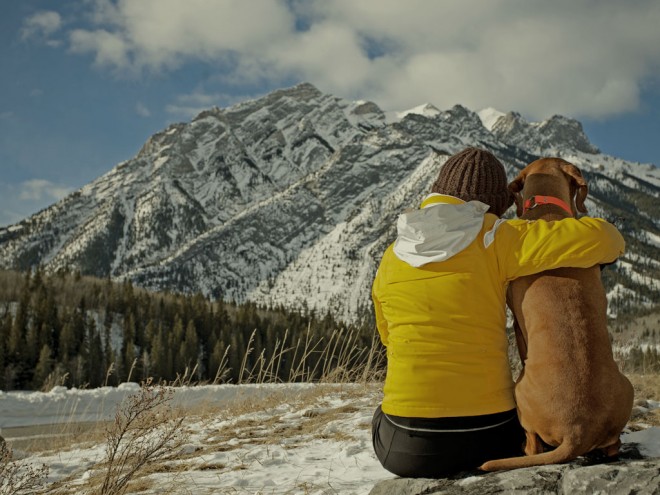 25. You will learn a new language. Your dog will introduce you to it!
Read also: My dog doesn't want to go on walks anymore