Adam Sandler
The American comedian, actor, film producer, screenwriter, musician, and entrepreneur spends a good amount of leisure time with his Bulldog buddy Meatball.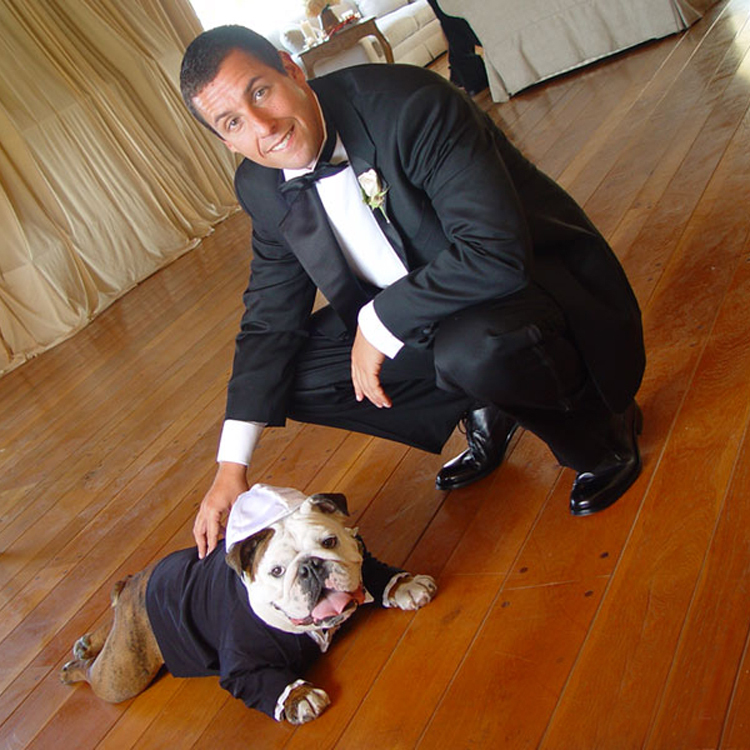 2. Ozzy Osbourne
English television personality, singer, and songwriter, whose long and successful career has also earned him the informal title – "Godfather of Heavy Metal" was seen often taking a walk with only his great friend Bulldog Lola.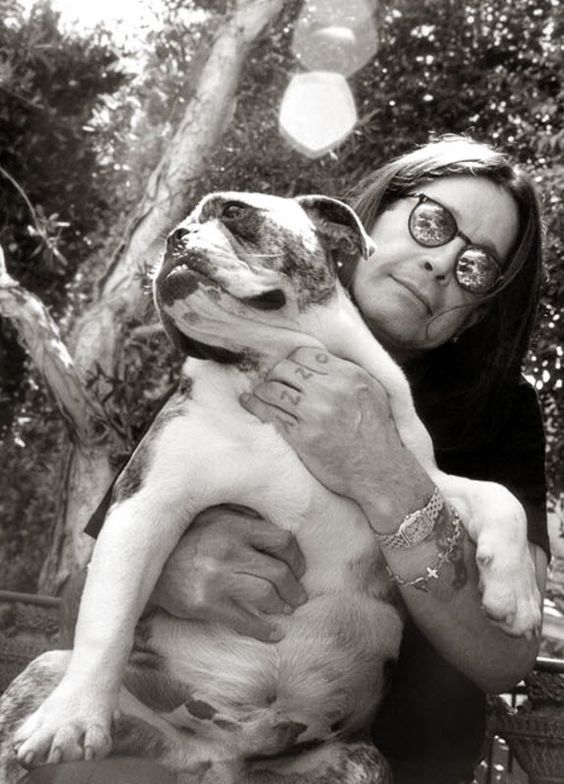 3. Olivia Wilde
The American actress, producer, and model has a special bond with her English Bulldog, Lola.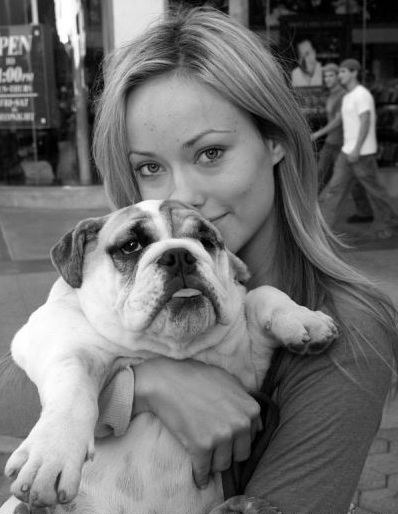 4. Pink
American singer, songwriter with over 50 million albums and 83 million singles sold cannot be separated for long from her Bulldogs.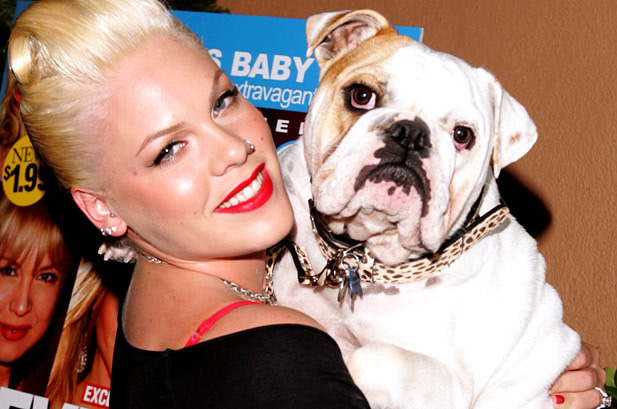 5. Brad Pitt
The American actor, producer, as well as one of the most influential people in the entertainment industry! Brad Pitt is also the World's Most Attractive Man, chosen by many different media outlets spends quality time with Bulldog Jacques daily!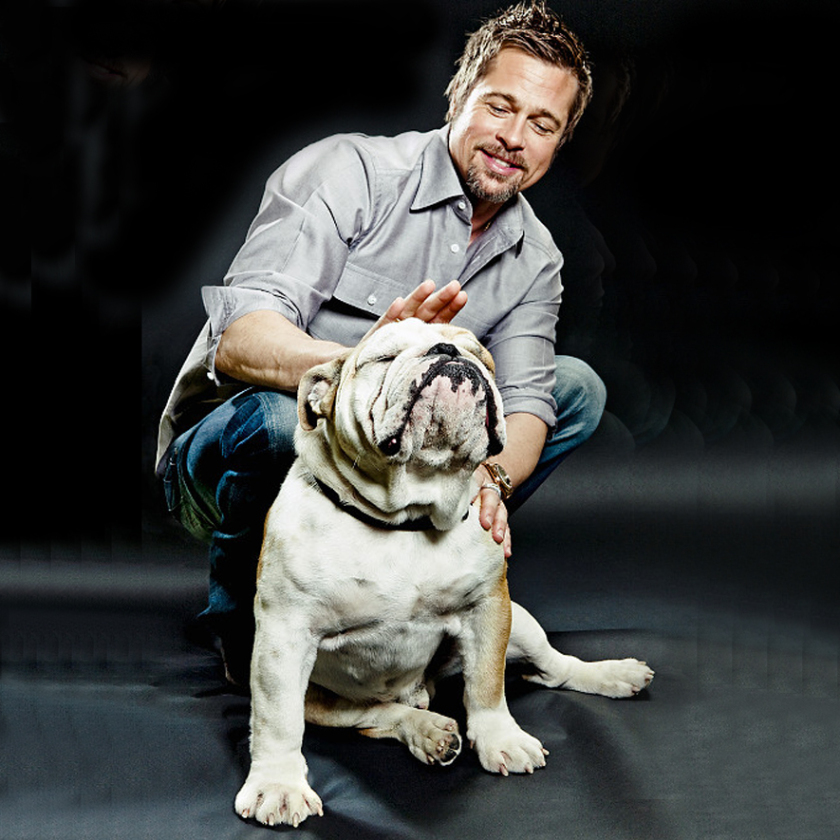 6. Janice Dickinson
American model, author, photographer, and talent agent was one of the most successful models during the '70s and '80s. Janice continued in the modeling world by becoming a judge on four cycles of the America's Next Top Model – a reality television. Her free time is filled with unconditional love she gets from her lovely Bulldog.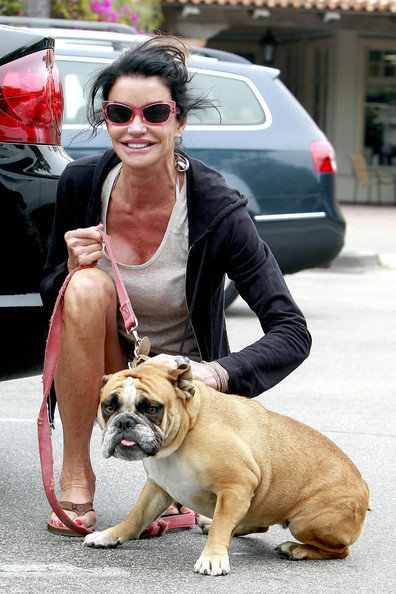 7. Willow Smith
American singer, dancer, and actress, also known as the daughter of Will Smith and Jada Pinkett Smith loves hanging around her Bulldog Rockefeller.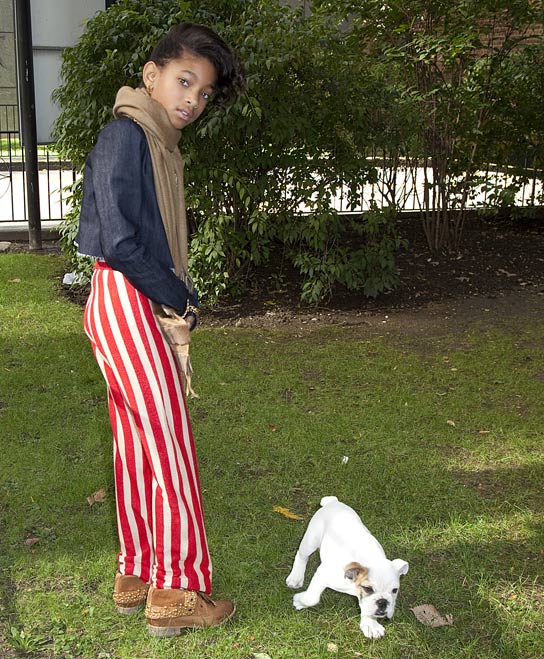 8. Joe Jonas
American singer and actor shares a special bond with Winston, his Bulldog.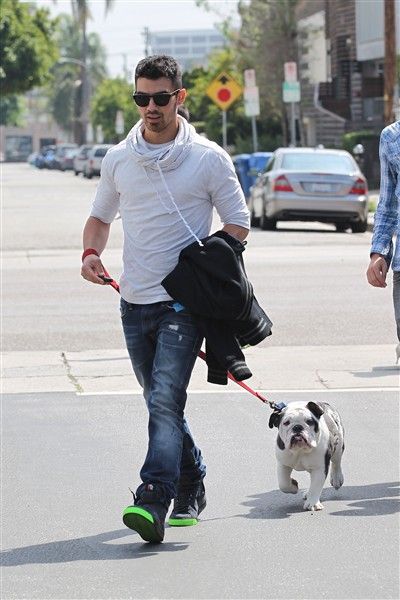 9. Verne Troyer
American actor and renowned comedian. He is also known for being the shortest man in the world, who played the famous role of Mini-Me in the Austin Powers series of comedy films has his own workout buddy!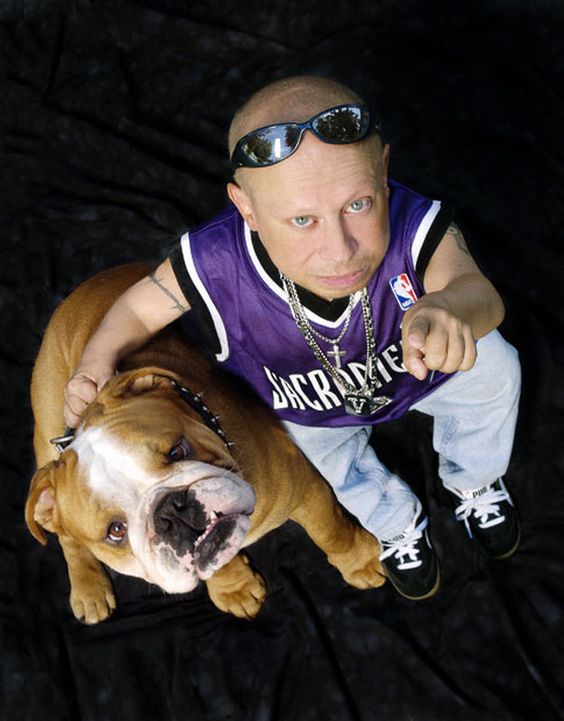 10. Chris Brown
American singer, actor, and dancer. Brown has won many awards, including two NAACP Image Awards, three American Music Awards, and fourteen BET Awards! He enjoys his walks by the beach with his Bulldog, Chief.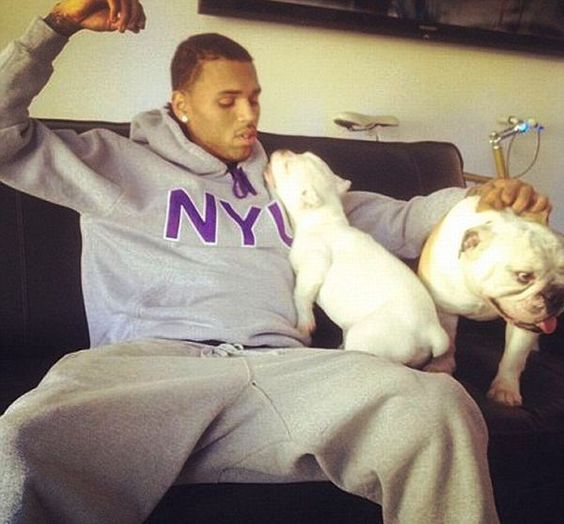 11. Michael Phelps
American competition swimmer and the most decorated Olympian of all time, with 22 medals in total has a great workout companion – Herman, the Bulldog!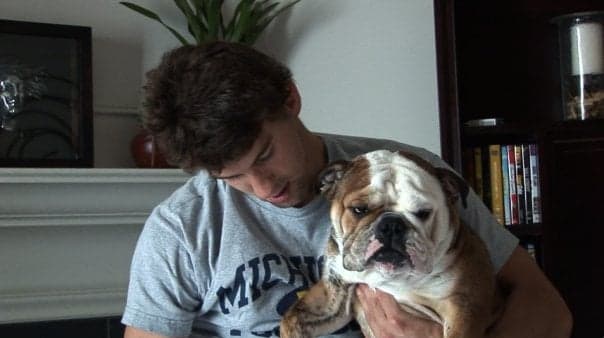 12. Jessica Biel
American actress's Bulldog may be the next big thing in glamorous events, one of these days! The actress is seen often taking long walks and runs with her Bulldog companion.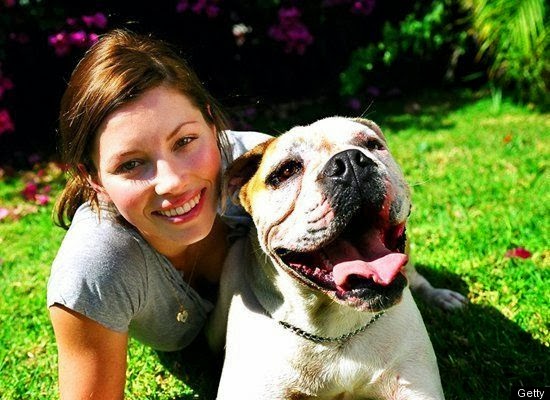 13. Gloria Estefan
Singer, actress, songwriter, and entrepreneur with an estimated 100 million records sold worldwide, take a break by enjoying walks with her Bulldog!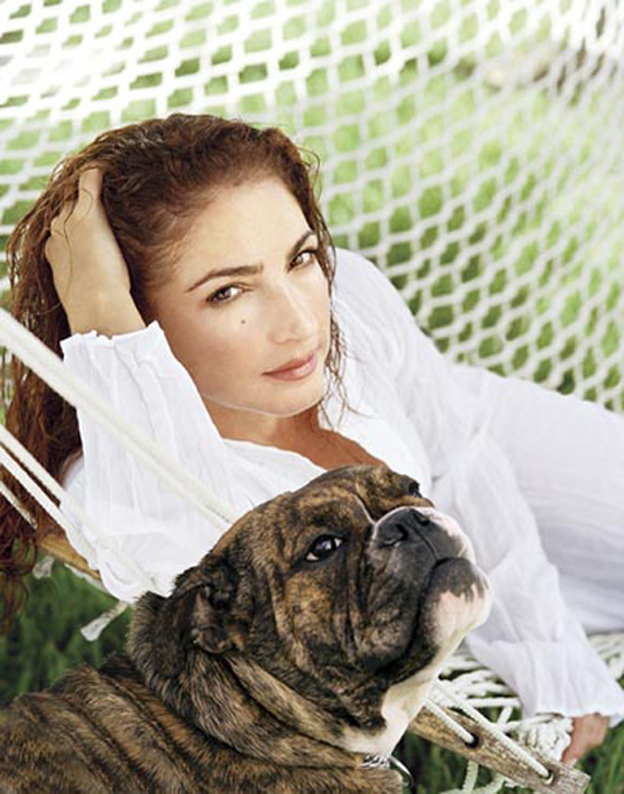 14. David Beckham
English former professional football player ranked among the highest earners in sports. In 2013, he was also listed as the highest-paid player in the world, with over 50 million dollars! Guess who he loves spending his time with?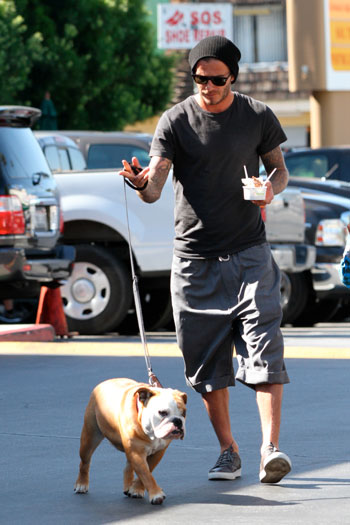 15. Reese Witherspoon
American actress and producer takes out her Bulldog buddy as a workout companion and close friend!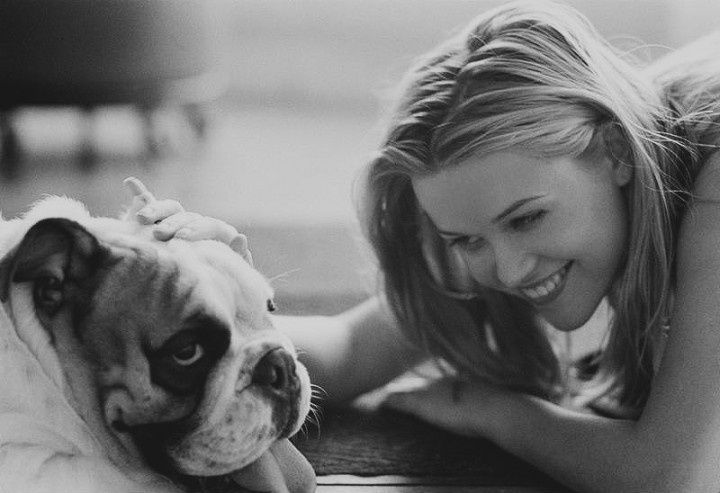 16. Danny Trejo
Mexican American actor of numerous Hollywood films shares great moments of joy with his Bulldog, Daisy.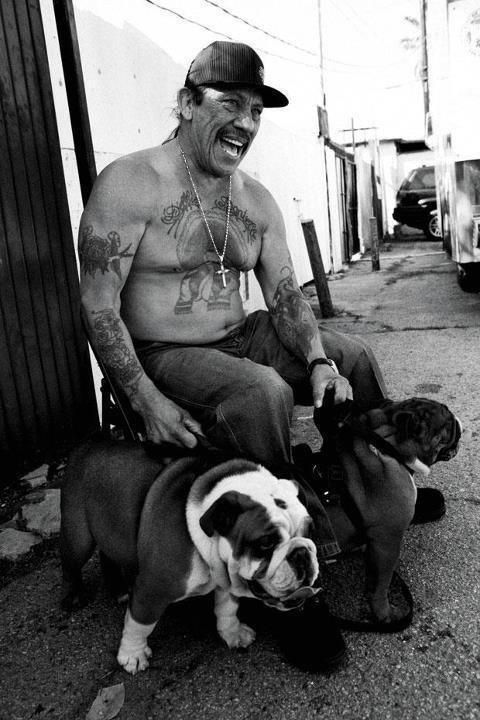 17. Calvin Coolidge
30th President of the United States of America had a bonding friendship with his Bulldog named Boston Beans!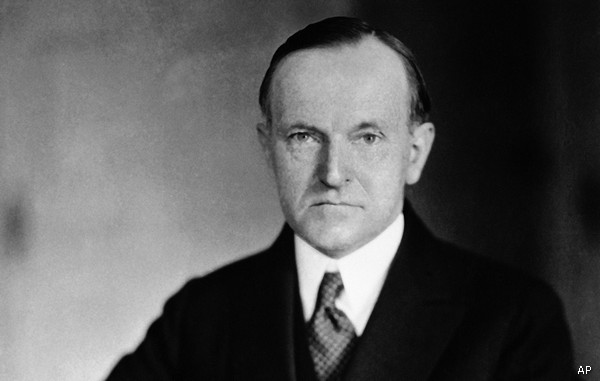 18. Warren G. Harding
29th President of the United States of America, who served during 1921-1923 also loved the company of his Bulldog buddy!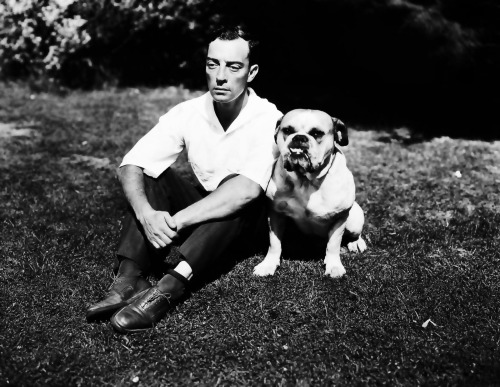 19. John Legend & Christy Teigen
Christy Teigen, the American model and her partner John Legend, the American singer, songwriter, and actor spending quality time with their Bulldog!
20. Miley Cyrus
American singer, actress, and songwriter taking a long walk with her lovely Bulldog!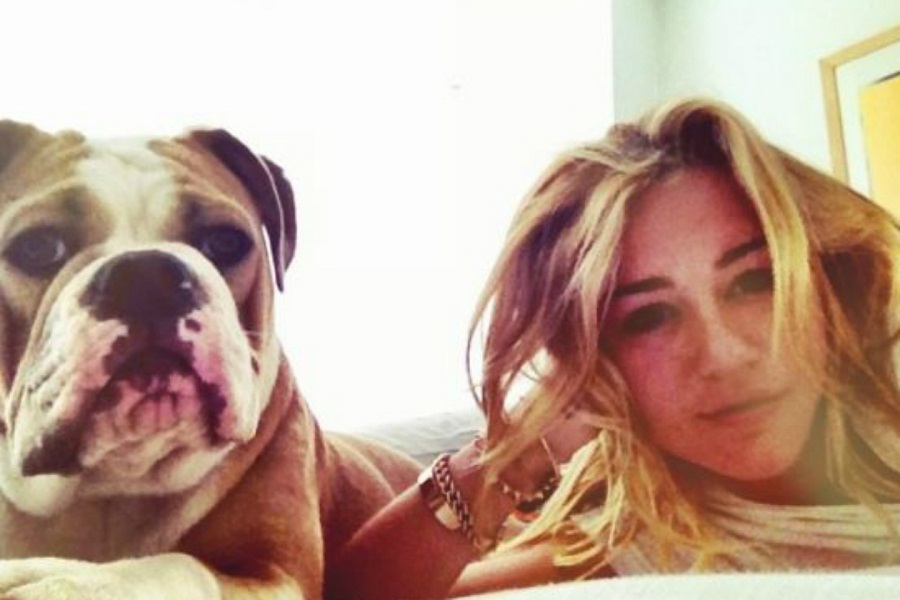 21. Jay Baruchel
Canadian comedian and actor loves getting lazy with his English Bulldog!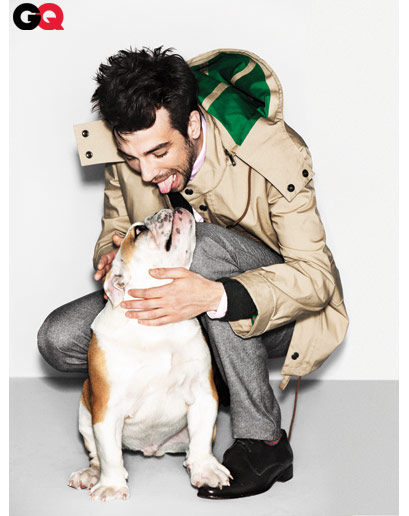 22. Shia Labeouf & Carey Mulligan
Shia Labeouf – American actor, director, and performance artist and Carey Mulligan – English actress own together the Bulldog named Brando.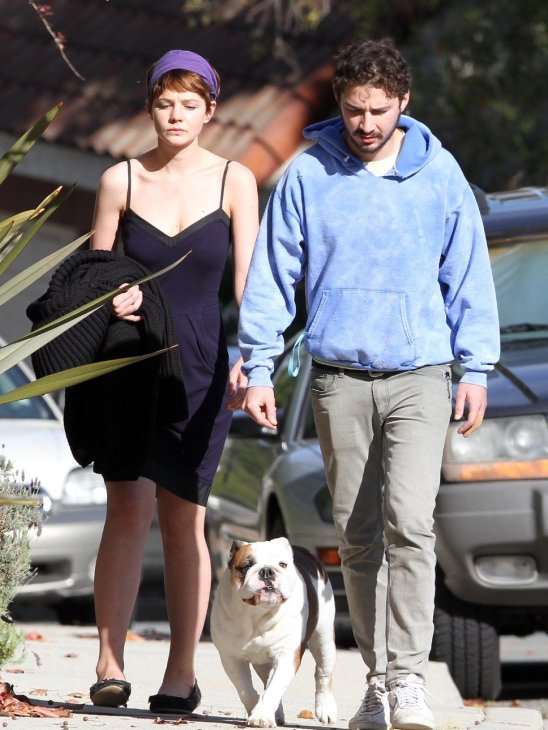 23. Samantha Ronson
English DJ as well as singer and songwriter and her Bulldog!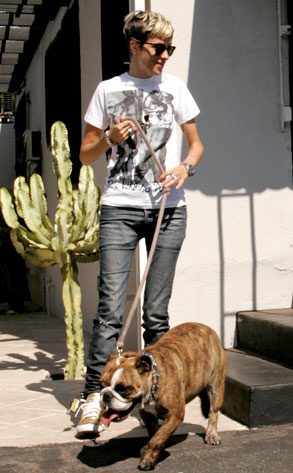 24. Truman Capote
Writer Truman Capote had a great relationship with his Bulldog, Maggie!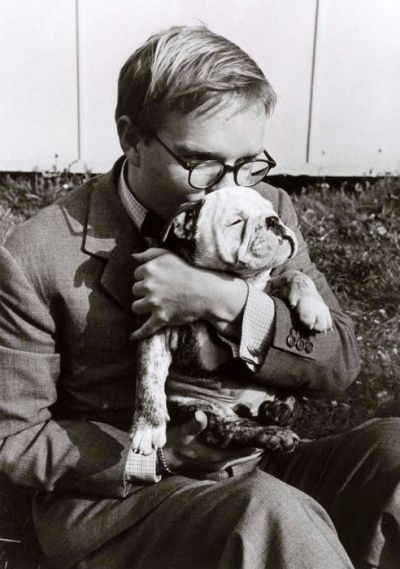 25. Ice-T
American rapper and actor even brought his Bulldogs Spartacus and his son King Maximus on the Tonight Show! Because, why not?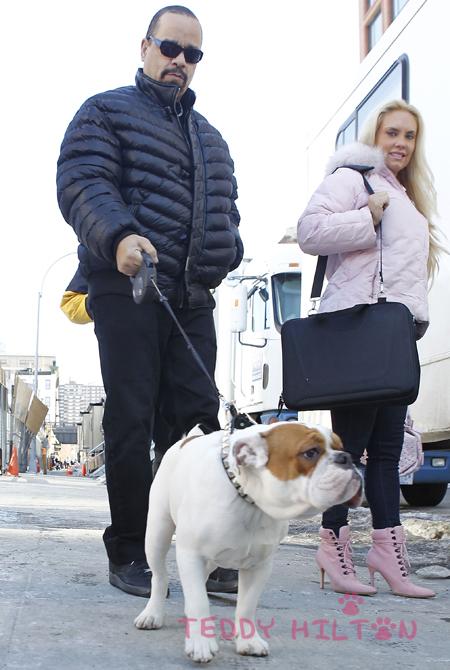 Read also: 12 Celebrities With Bull Terriers