Just the name "bulldog" suggests a tough, strong and angry dog. No doubt a bulldog is a very strong dog with a solid attitude, a snoring dog – due to their short nose that makes their respiration difficult, but deep inside they are not that cold-blooded. People even relate Bulldog's nowadays personality with his dark history –used as a bull-baiting dog.
Nonetheless, this is just the past & we do not want to stop there forever – so Nowadays a bulldog, to anyone holding one – makes a sweet, charming, kind & super warm animal that blesses people's lives every single day! But yet, a number of people believe also that the Bulldogs have a very rare frightening physique – short, fat and old-looking!
Well, I bet after seeing these lovely pictures of Bulldog puppies – you will absolutely disagree with such opinions about bulldogs, as they will totally make you fall in love with them!
1. I love my little cute sister as she loves me back!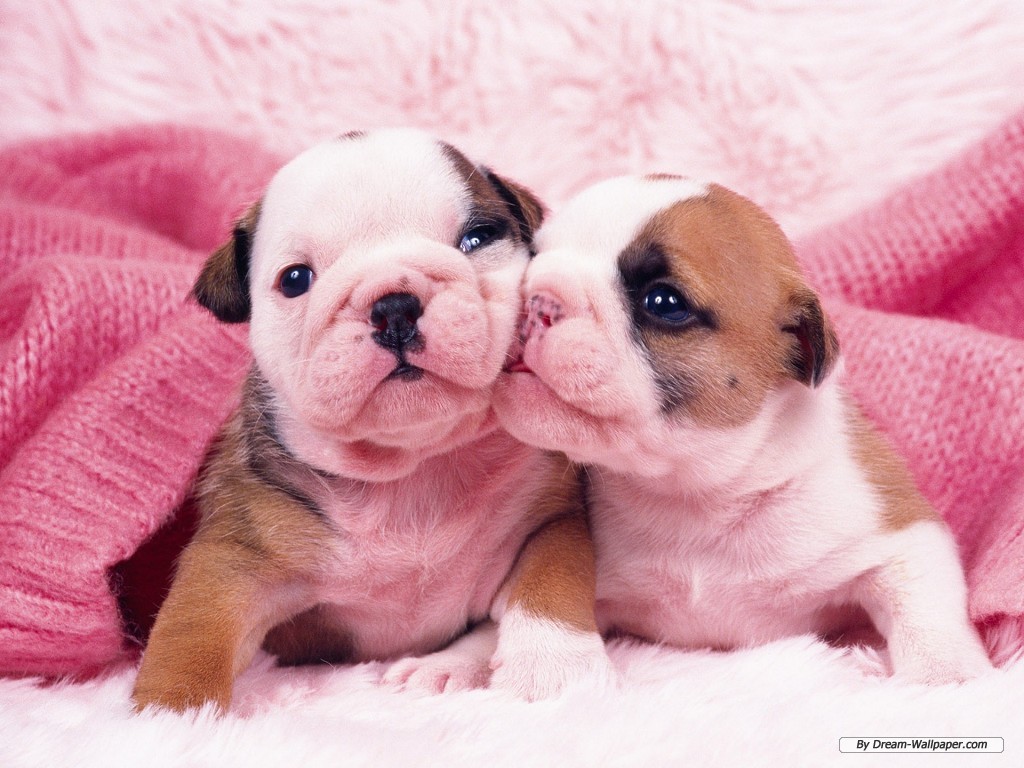 2. I am happy & I know it!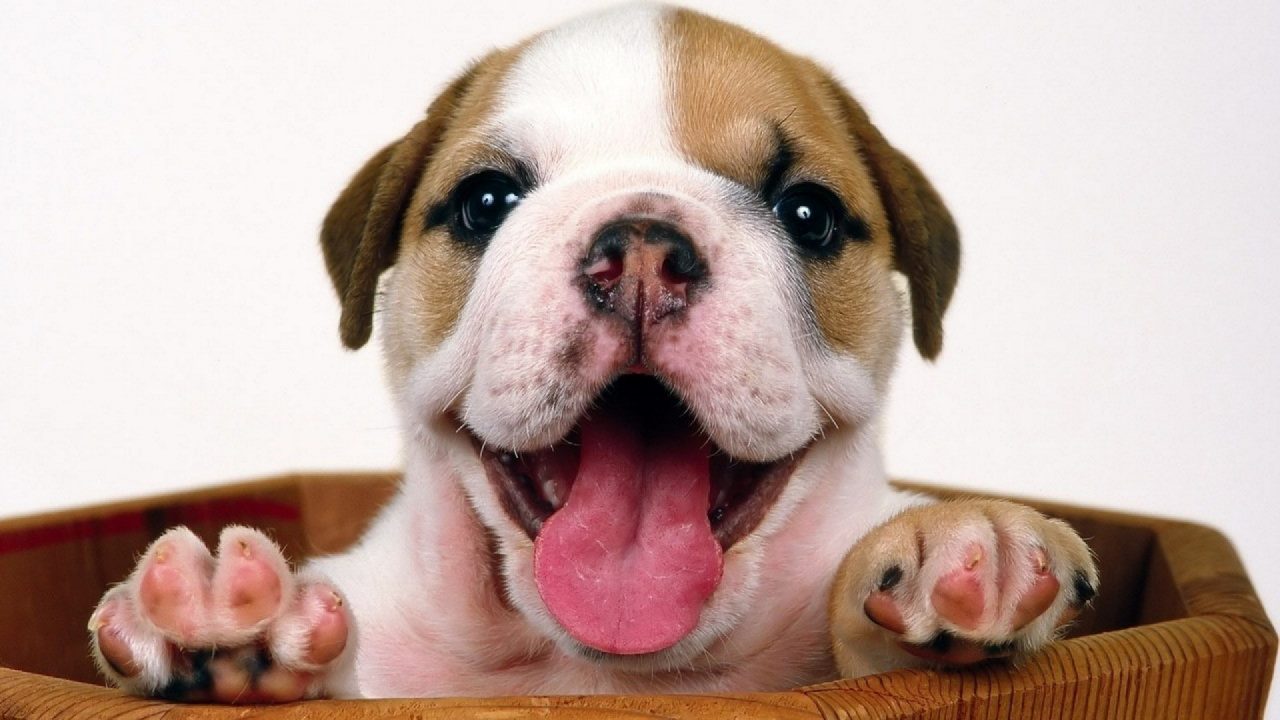 3. My 8 months guy serious face!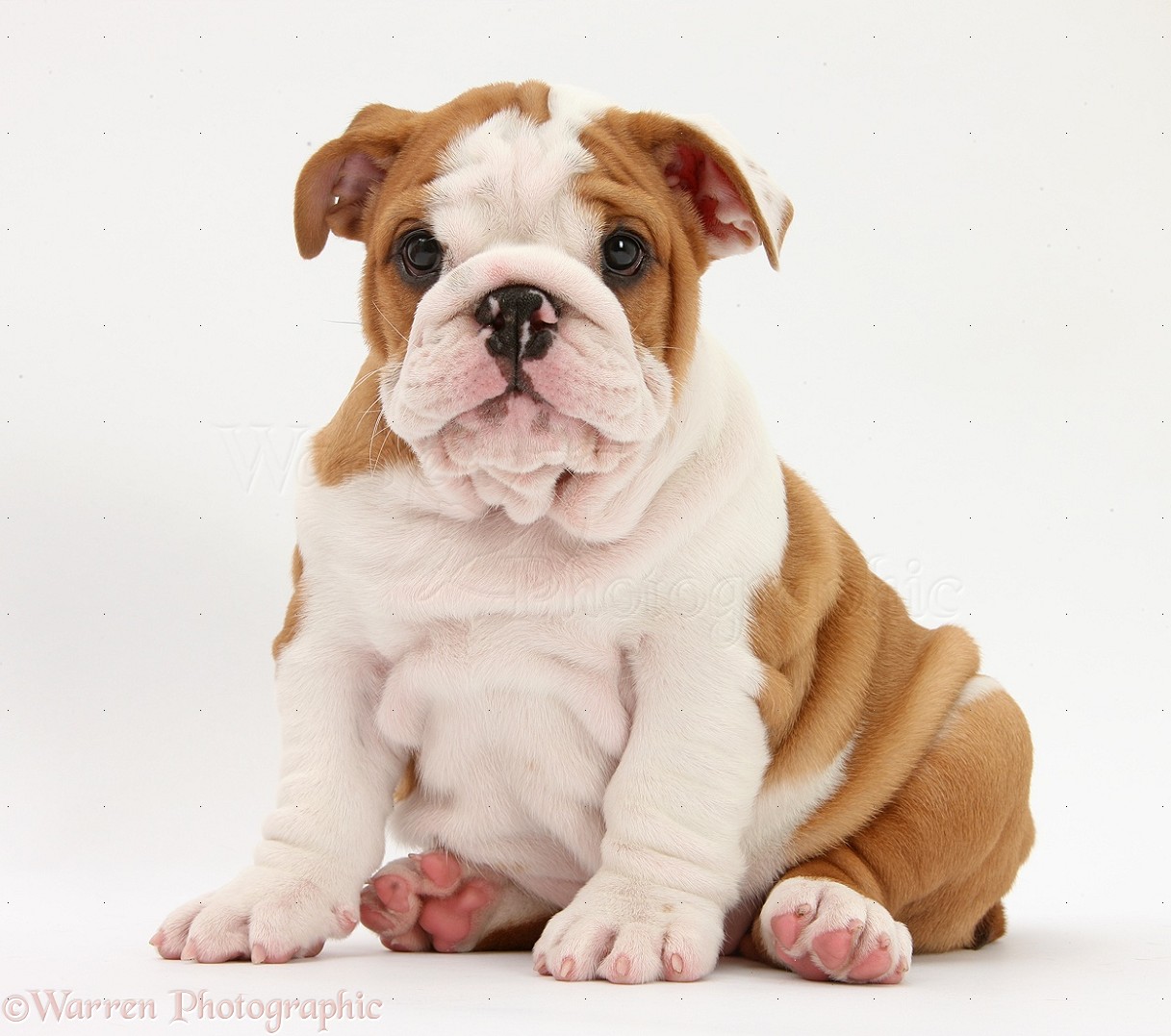 4. Speaking of life!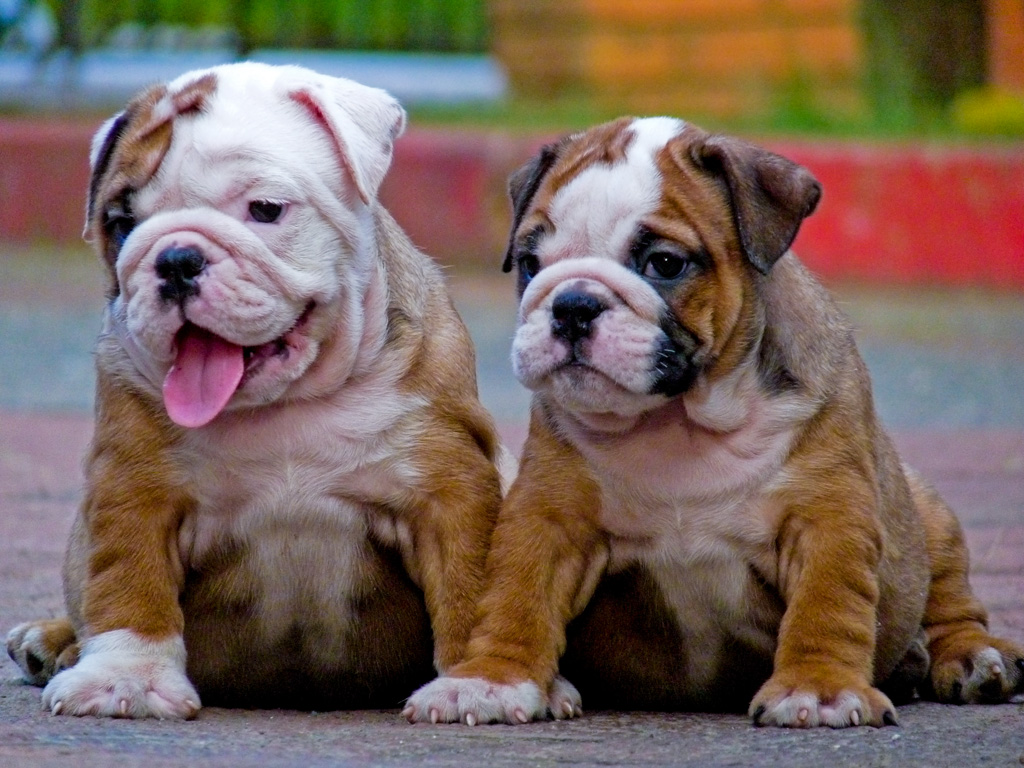 5. I understand I have the greenest eyes you've ever seen!
6. "What are you looking at" face!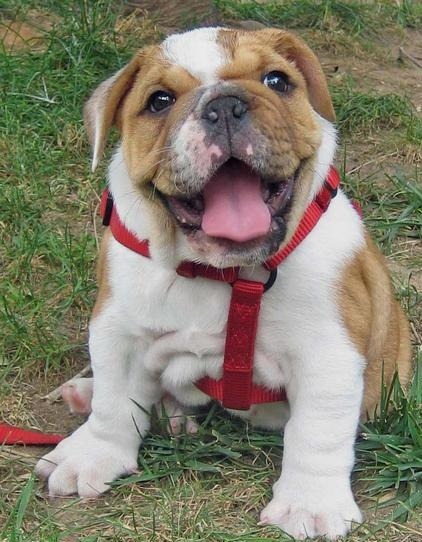 7. I told you do not piss me off in the morning!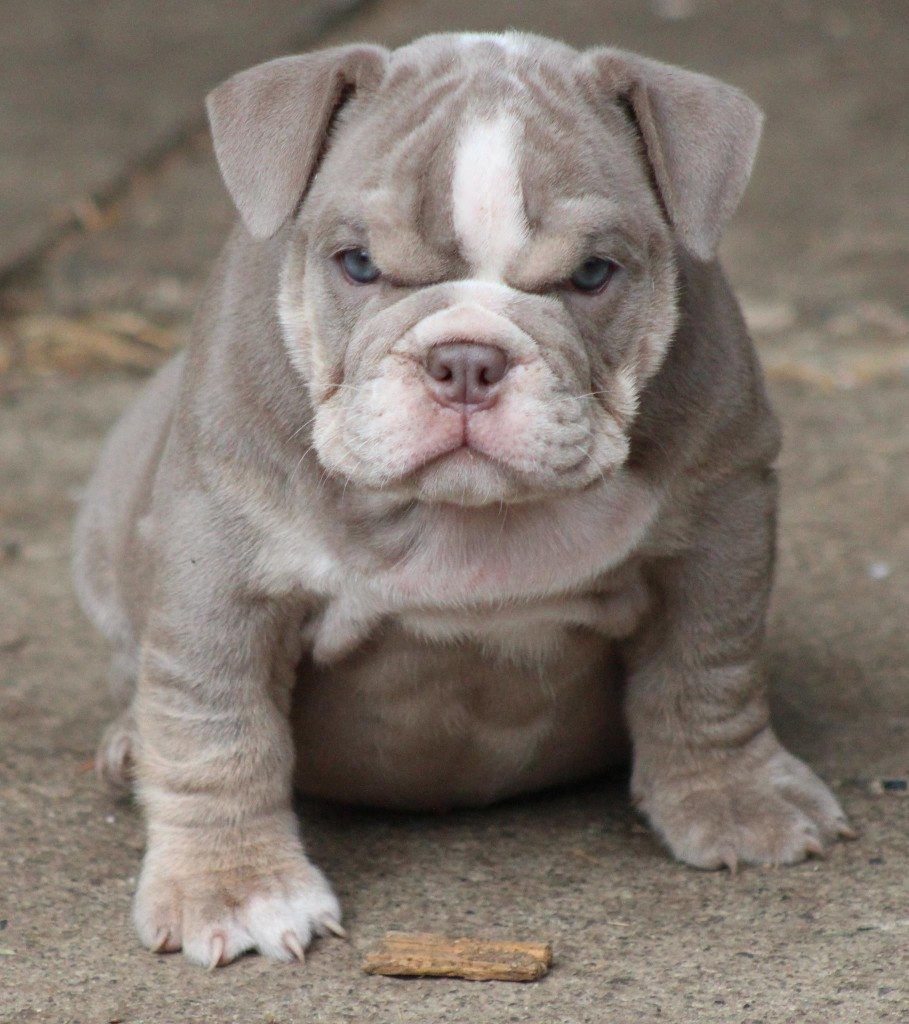 8. My mom does not allow us to watch TV anymore!
9. You forgot to mention you would leave me home alone!
10. Waiting for my girlfriend to get dressed for my best friend's wedding party!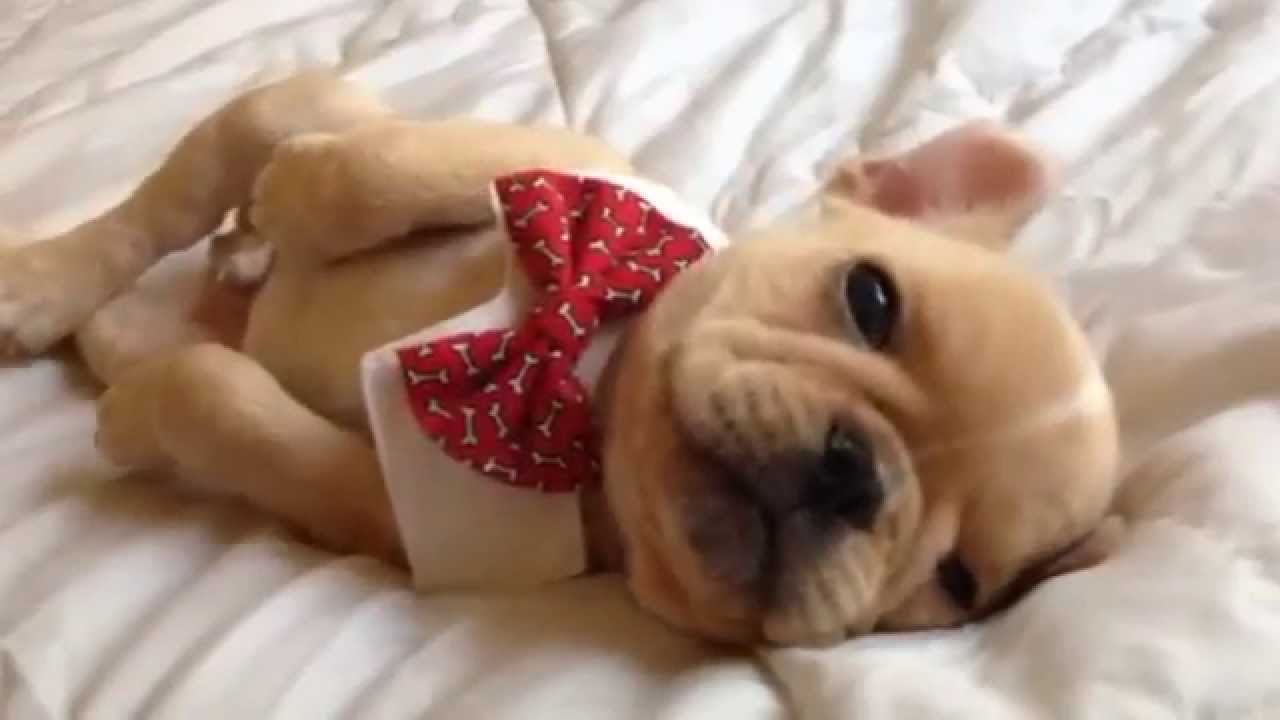 11. I look like this every time I get a cheek kiss from my honey
12. Let's have some dog group fun buddies!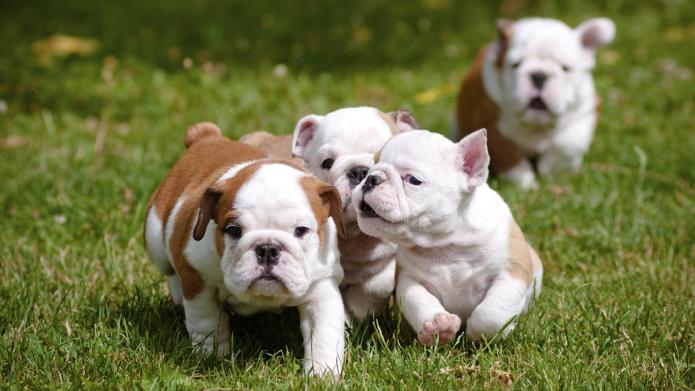 13. Broke up with my girlfriend & my buddies are there for me as always!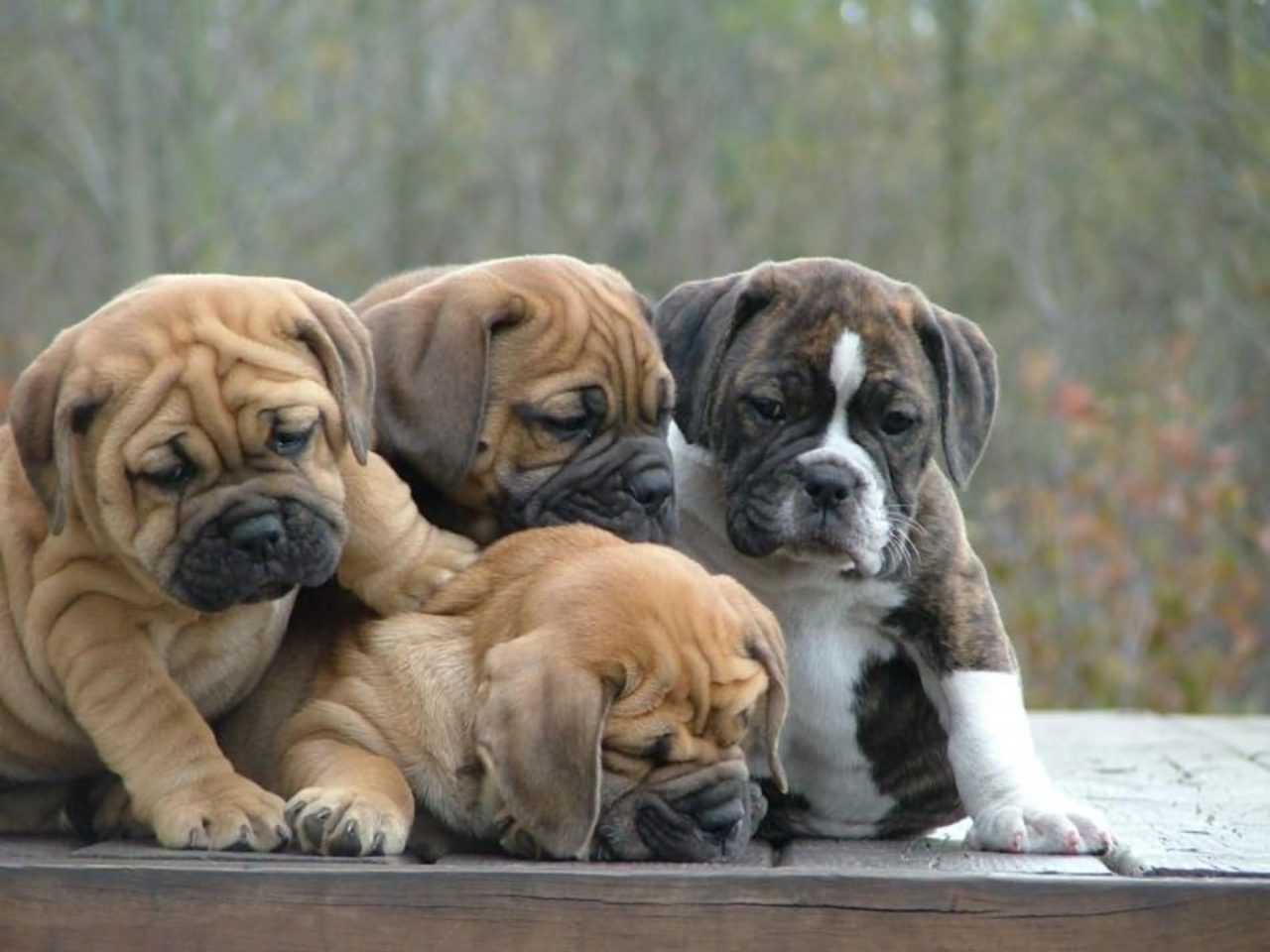 14. Sometimes even my tongue looks like a heart!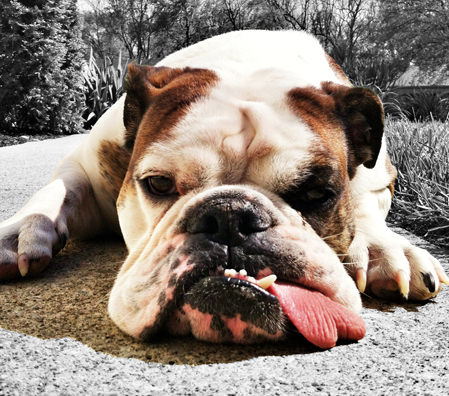 15. What are you saying, bro?!
16. When my dog-friends don't want me anymore!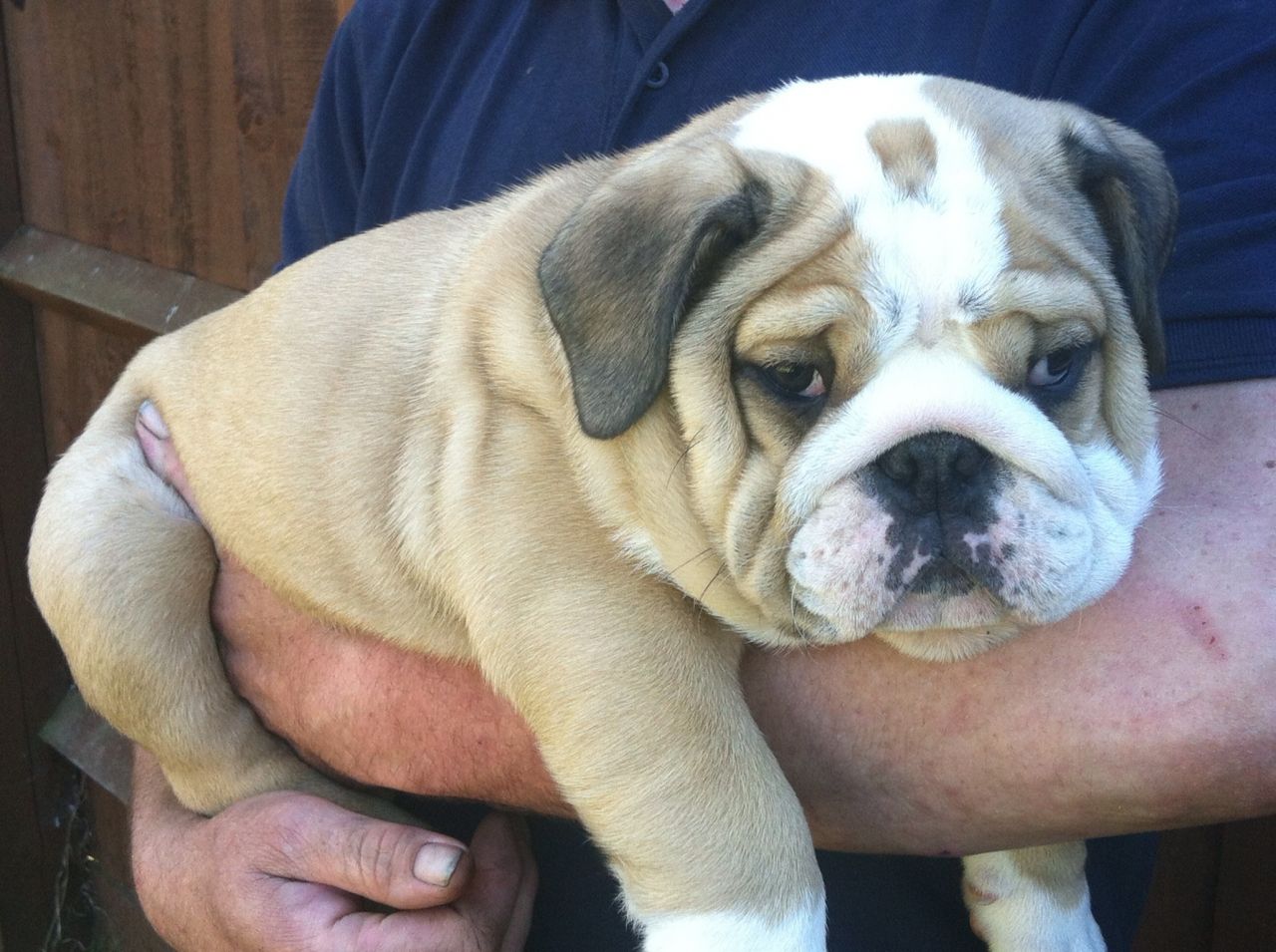 17. I admit I am enjoying this a lot!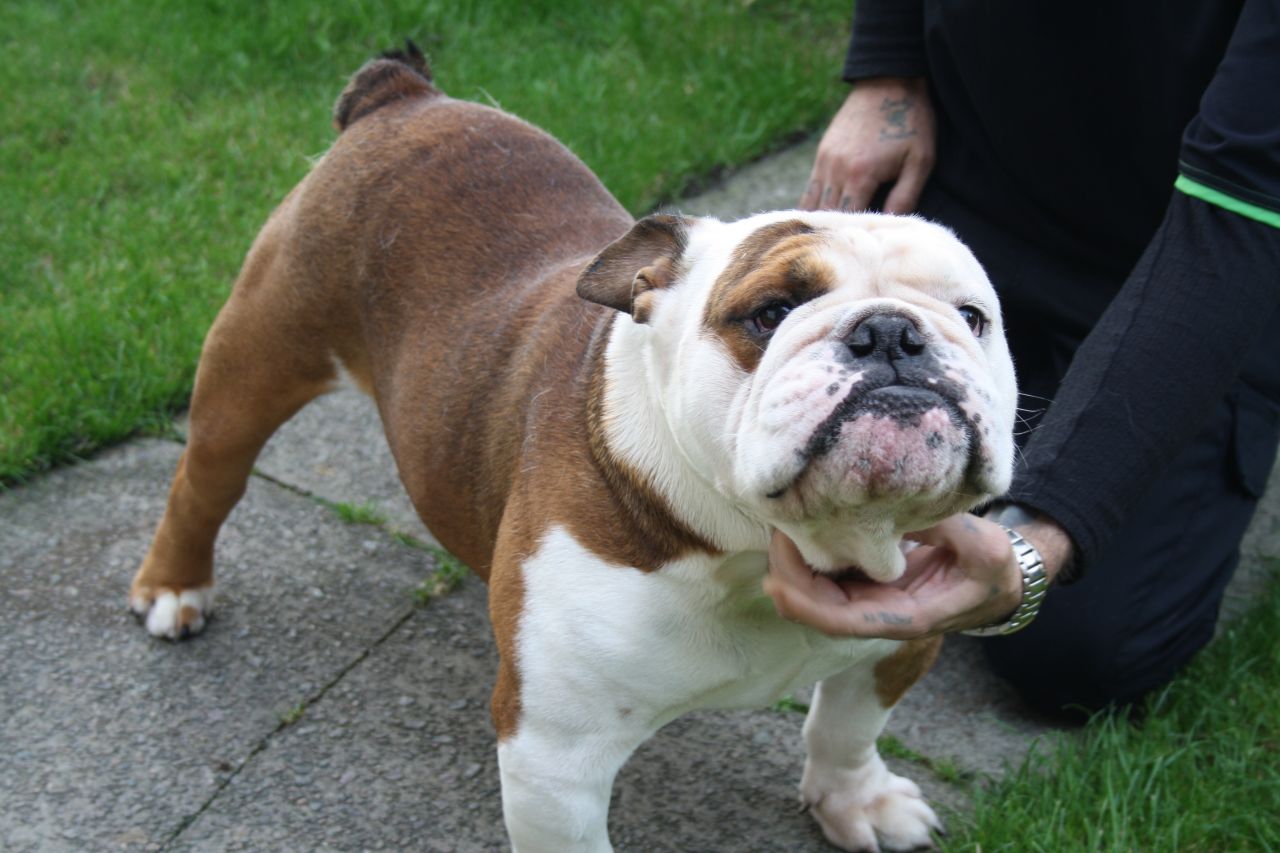 18. Hey! Stop talking to me like that!
19. Left alone in the yard with no Wi-fi!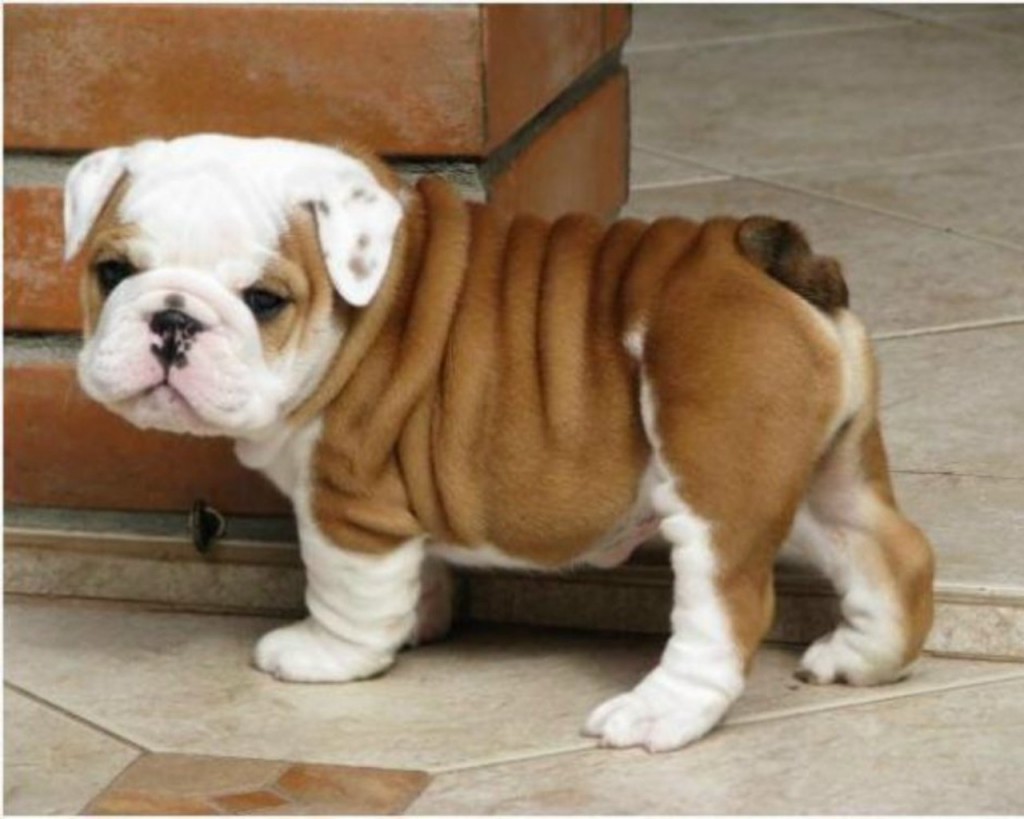 20. Did I say that?!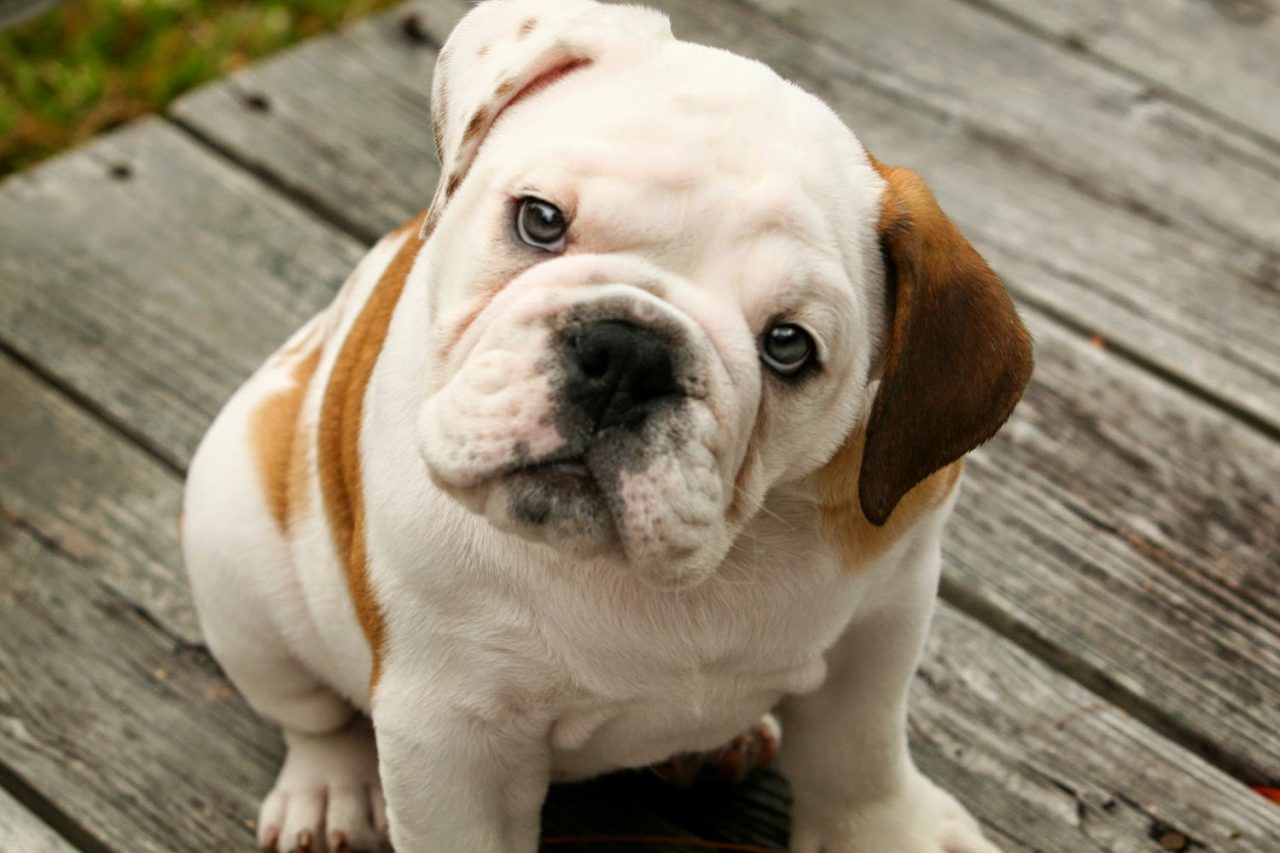 21. Hey dude! Look at the camera!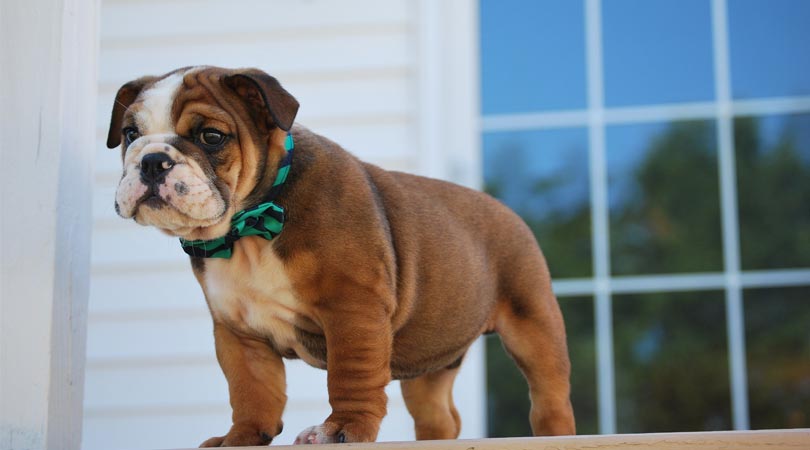 22. When my mom says you can walk alone for the first time!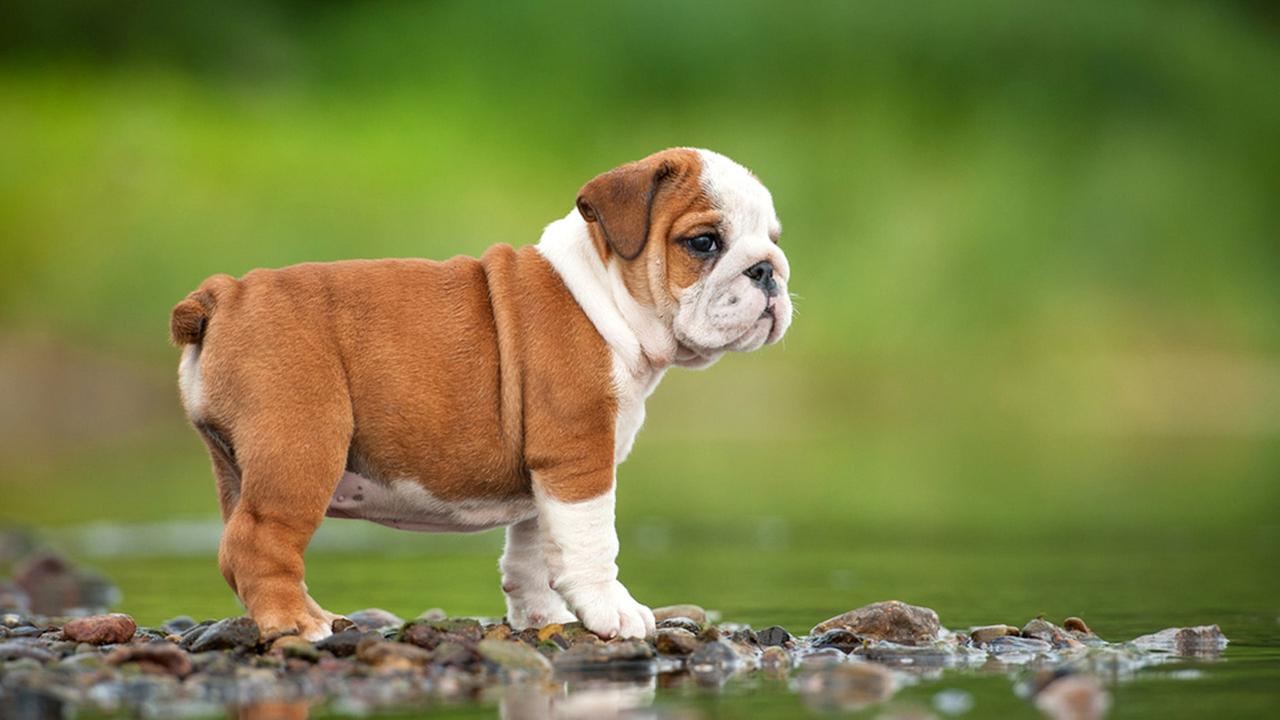 23. Freedom feels like this!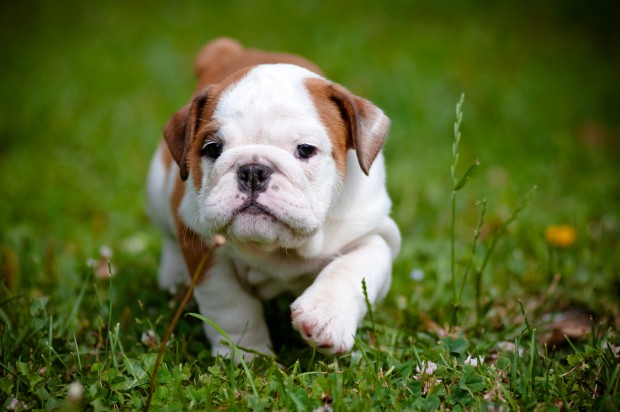 24. I am short but that doesn't make me less cute!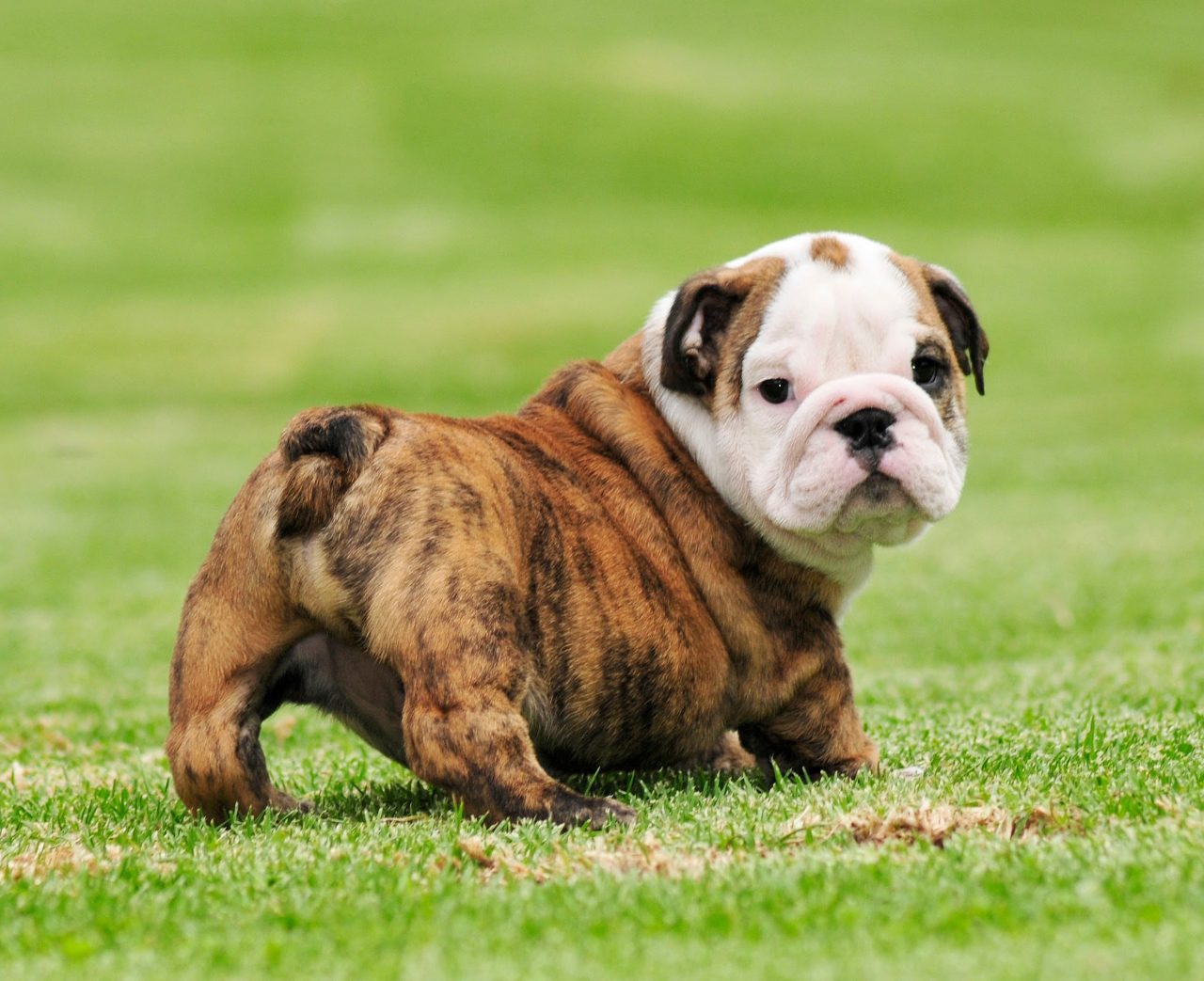 25. After partying hard with my friends while mom was away home!