As social animals, we need to stay connected to other animals, and at best – even learn from their unique characteristics! They do inspire us and this is a mutual feeling we share with our hairy friends!
Huskies are especially dear to us because of their resemblance with the real wild animal – the wolf, who is also the symbol of deep connection with intuition and instincts, and that is one of the main reasons why Husky tattoo designs have become so popular nowadays!
These tattoos have mostly found a place on their owners' arms, backs, shoulders, and chest, although wrists, legs, and ribs are not lagging very far behind!
This mutual bond and affection are bringing to life great art creations, too!
Check out below 15 of the best Husky tattoo designs around the world:
1.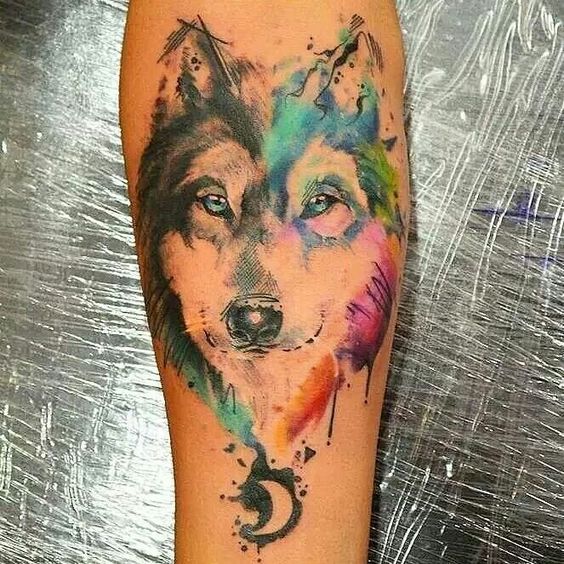 2.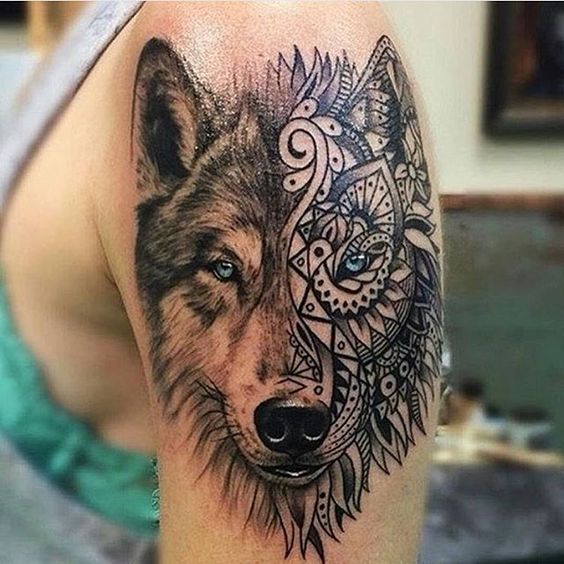 3.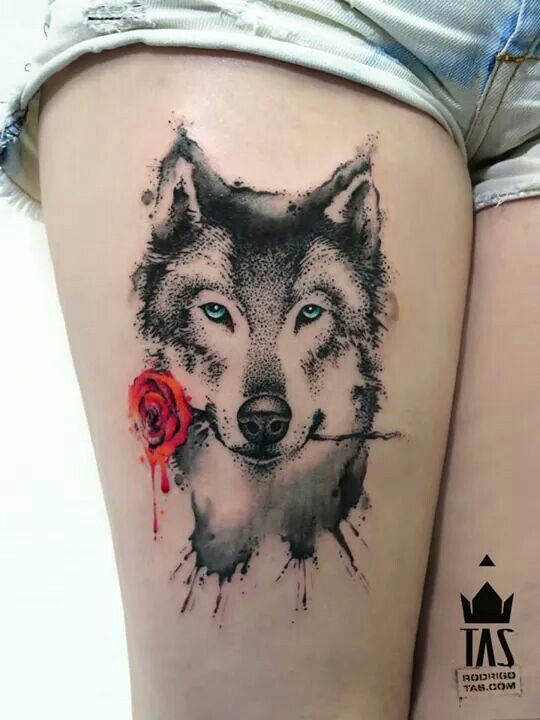 4.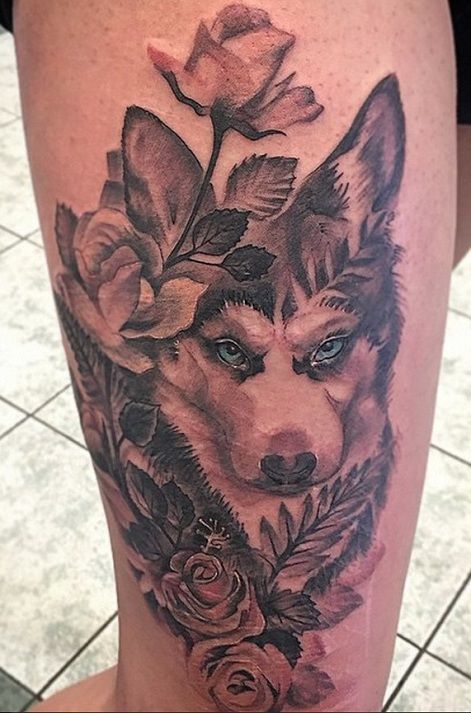 5.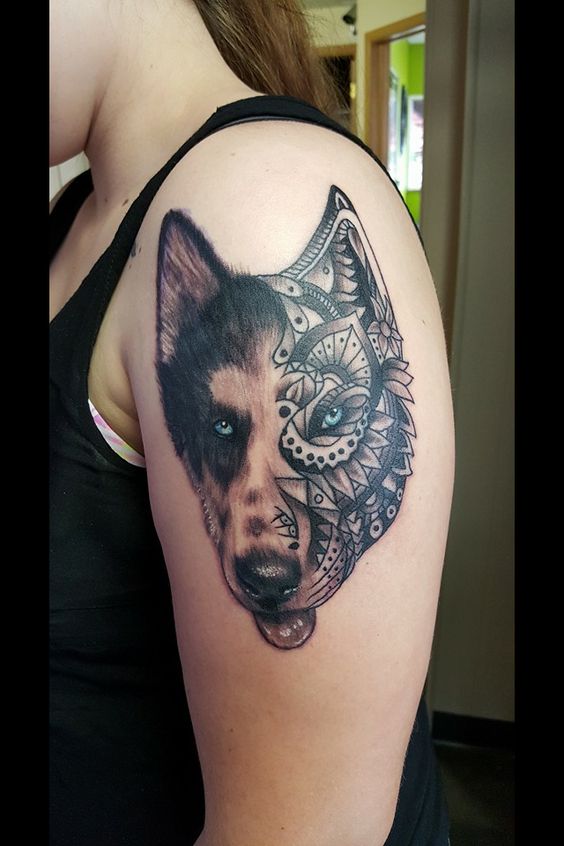 6.
7.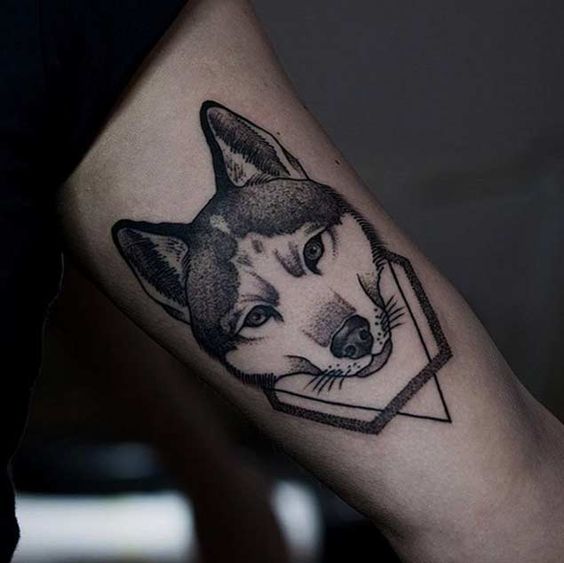 8.
9.
10.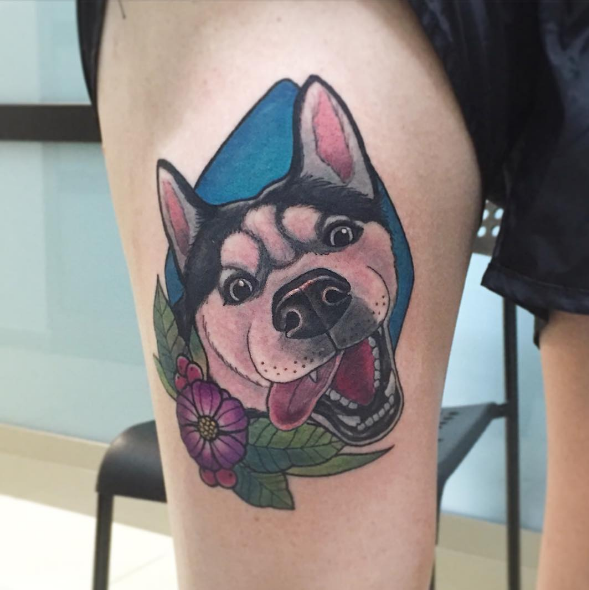 11.
12.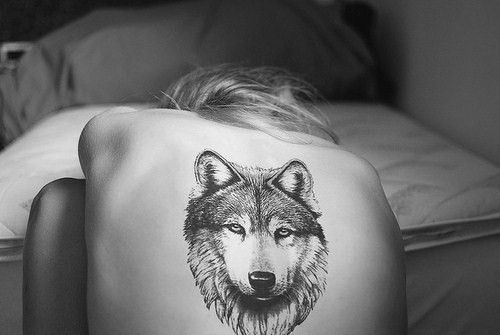 13.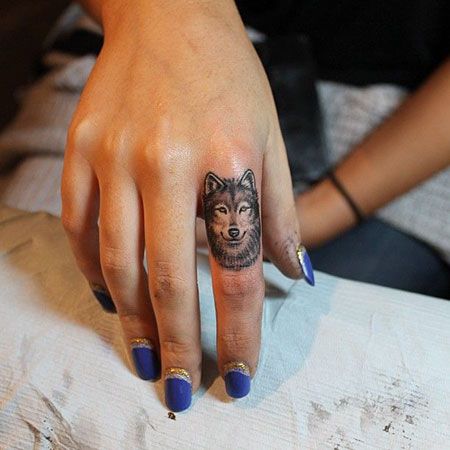 14.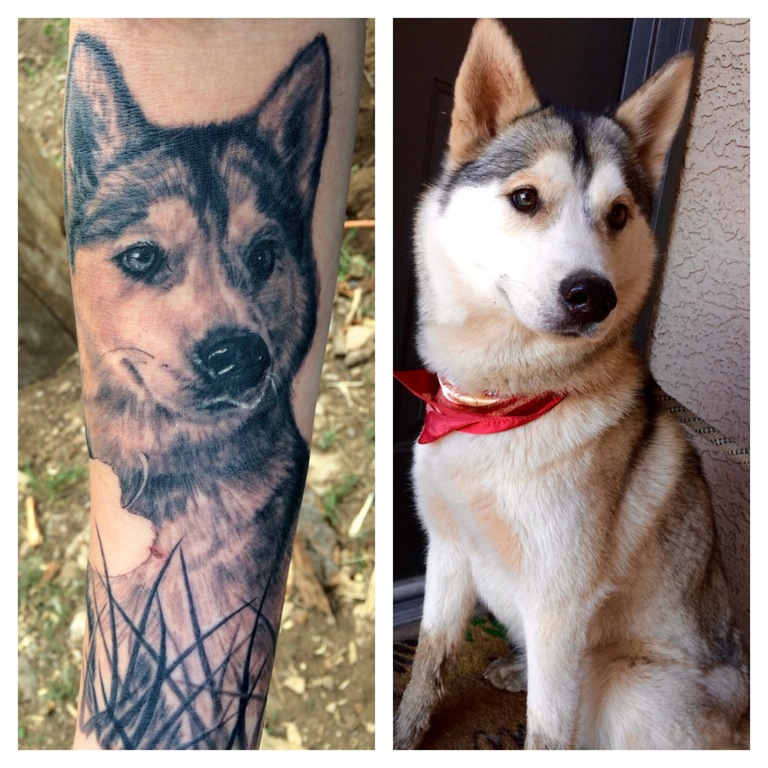 15.