German Shepherd
Think you know this breed? Here are fifteen facts you may not know about the amazing German Shepherd Dog.
1. Why it's called the GSD
The German Shepherd Dog is one of the few breeds whose official name includes the word "dog." Why? So people knew when you were talking about a German Shepherd human, who tends the livestock, or the dog helping him.
2. Schutzhund
This sport was developed in the 1900's specifically for the German Shepherd Dog. According to the United Schutzhund Clubs of America, "It was designed to test the natural instincts of the breed and to weed out the dogs that were either unstable or untrainable."
3. Max von Stephanitz
Do you know this name? You should – he's considered the "father of the GSD breed." In 1889 he started to standardize a breed of shepherd dogs after seeing a "medium-sized yellow-and-gray wolflike dog" that caught his attention. (www.gsdca.org)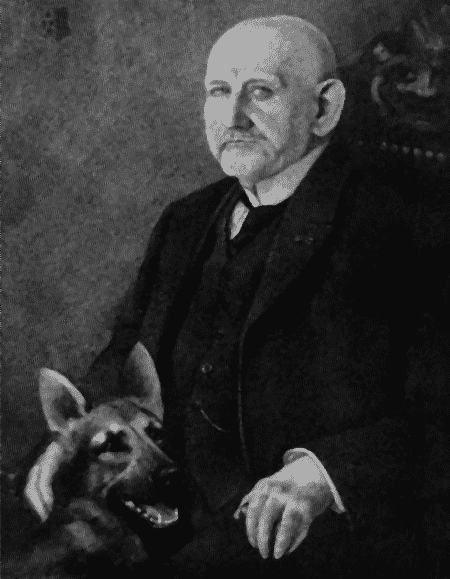 4. Hektor Linksrhein
Renamed Horand von Grafrath, was the first registered German Shepherd Dog – and the dog that Max von Stephanitz first saw at that dog show.
5. Mr. Popularity
The GSD is the second most registered dog in the United States. This is most likely due impart to the breeds diversity – they are popular as family, guard, performance, show, police, military, and service dogs. There isn't much this dog can't do.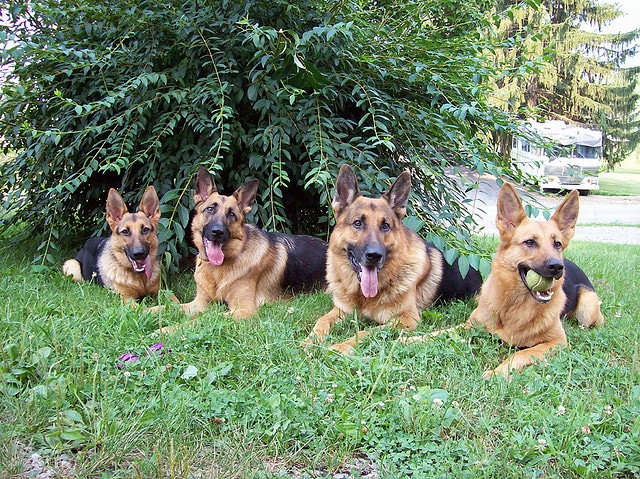 6. War Dog
Unlike the doxie who was ridiculed for being German, WWI helped to increase the GSD popularity in the United States. American Soldiers saw what the dogs were capable of while fighting the Germans and many brought dogs back with them to the states.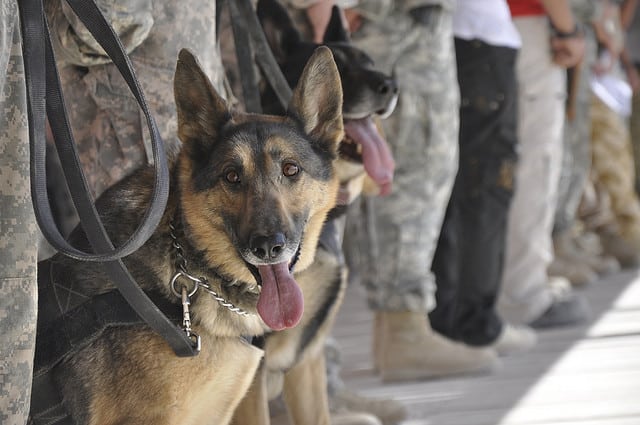 7. Strongheart
Before there was Rin-Tin-Tin, there was Strongheart. He was one of the earliest canine stars and even has a star on the Hollywood Walk of Fame. He starred in six movies.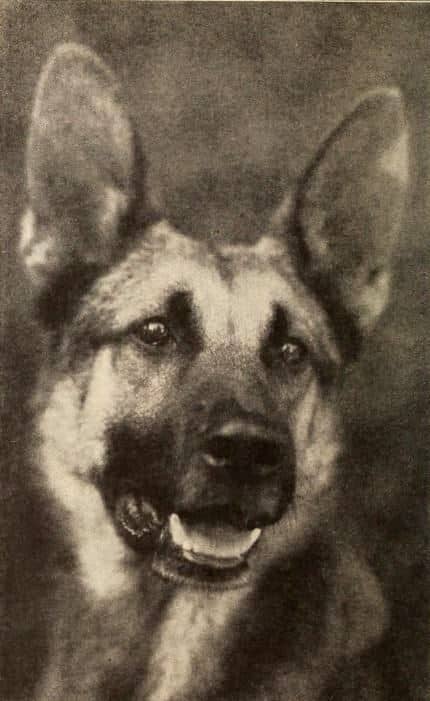 8. Rin-Tin-Tin
Of course you know who Rin-Tin-Tin is, but did you know he was named after a French puppet because he was bred and rescued in France, not Germany? And, he is said to be "America's First Rescue Dog." Finally, he was awarded the American Humane Association's first Legacy Award in 2011. He also has a star on the Hollywood Walk of Fame.
9. Shepherd Dog
By 1914, the breed was so popular in America that there was the talk of changing the name to "sheepdog" or "shepherd dog" – dropping the German attribution. In 1917 the AKC does, in fact, remove the word "German" in front of the breed's name. It remained that way until 1930, when members of the Breed club voted to change it back.
10. Filax of Lewanno
There are so many heroic GSDs in the breed's history that you cannot possibly name them all. But Filax of Lewanno was honored at Westminster in 1917 for bringing 54 wounded soldiers to safety in WW1.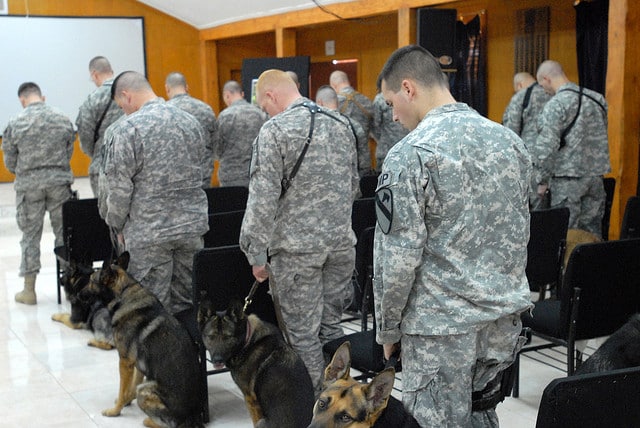 11 – First Guide Dog
In 1929, Mrs. Harrison Eustis founds "The Seeing Eye" to train GSD dogs for use as guide dogs for the blind. Morris Frank was a blind man reading about the WWI veterans who were blinded and using these amazing dogs as guides. He contacted Eustis was already working with GSD's in Switzerland, and the rest is history.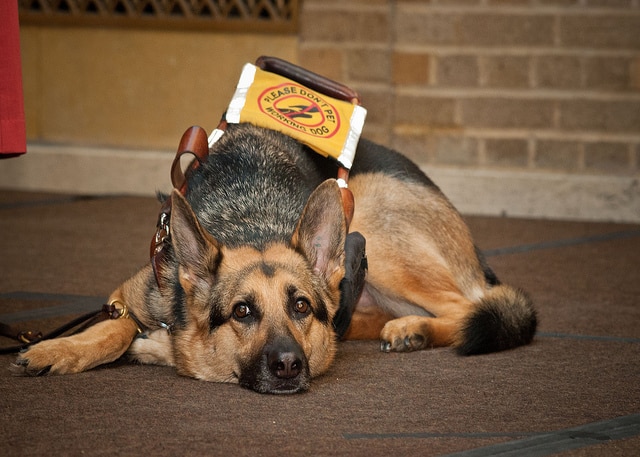 12. The Thirteen Club
The German Shepherd Club of America has a club for GSDs that are twelve years of age or older. It's a fun way to recognize your super senior.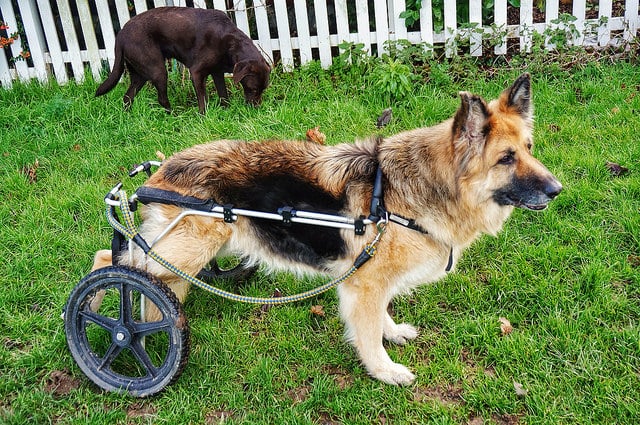 13. White German Shepherd
While many people think the GSD only comes in the familiar black & tan, black, or white, the AKC actually recognizes eleven colors—the ones mentioned about as well as bi-color, black, black & cream, black & red, black & silver, blue, gray, liver, and sable.
14. Worldwide Popularity
The German Shepherd Dog does not just enjoy popularity in America. Hundreds of thousands of fanciers in 78 countries worldwide. There are 250,000 purebred GSDs in Germany alone, with about 15,000 puppies born a year and even a World Union of German Shepherd Dog Clubs exists.